Notice: The Orcadian Bookshop is currently closed. We are currently offering a limited range of stock on the website. Orders for The Orcadian Newspaper and The Orcadian Newspaper Subscriptions will still be processed as normal. We appreciate your support during this time ❤️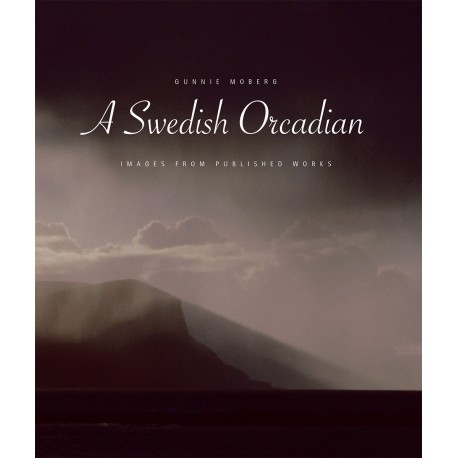 View larger
A Swedish Orcadian
9781902957807
New product
This product is no longer in stock
Availability date:
More info
A Swedish Orcadian by Gunnie Moberg - Images from published works
7 other products in the same category:
A souvenir collection of miscellaneous Orkney scenes.

Beachcombing in Orkney. Volume II

Tom Muir writes colourfully again, uncovering stories and tales to further...

Orkney Photographs by Gunnie Moberg.

Alan Bichan's latest Orkney cookbook - offering meals celebrating festivals...
Follow us on Facebook