More info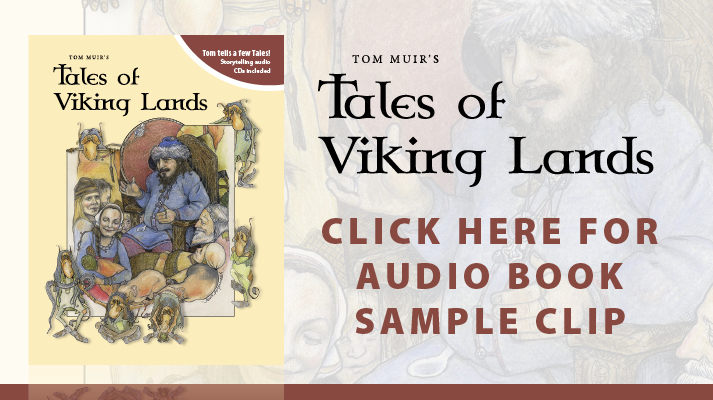 This book contains folk tales from the Vikings' lands, from places like Scotland where they settled among other people, to Iceland where they colonised an empty land, as well as their heartlands of Denmark, Norway and Sweden.
Tom, as an Orcadian, writing the book as a gift for his Swedish family, has included more stories from these two lands. They are probably not Viking Age, but maybe some of them, in an earlier form, would have been known to the Vikings. They celebrate our shared heritage and will find an appreciative audience among modern readers, regardless of where in the world they come from.
P/b 98pp with some colour illustrations.