Horses
The Judge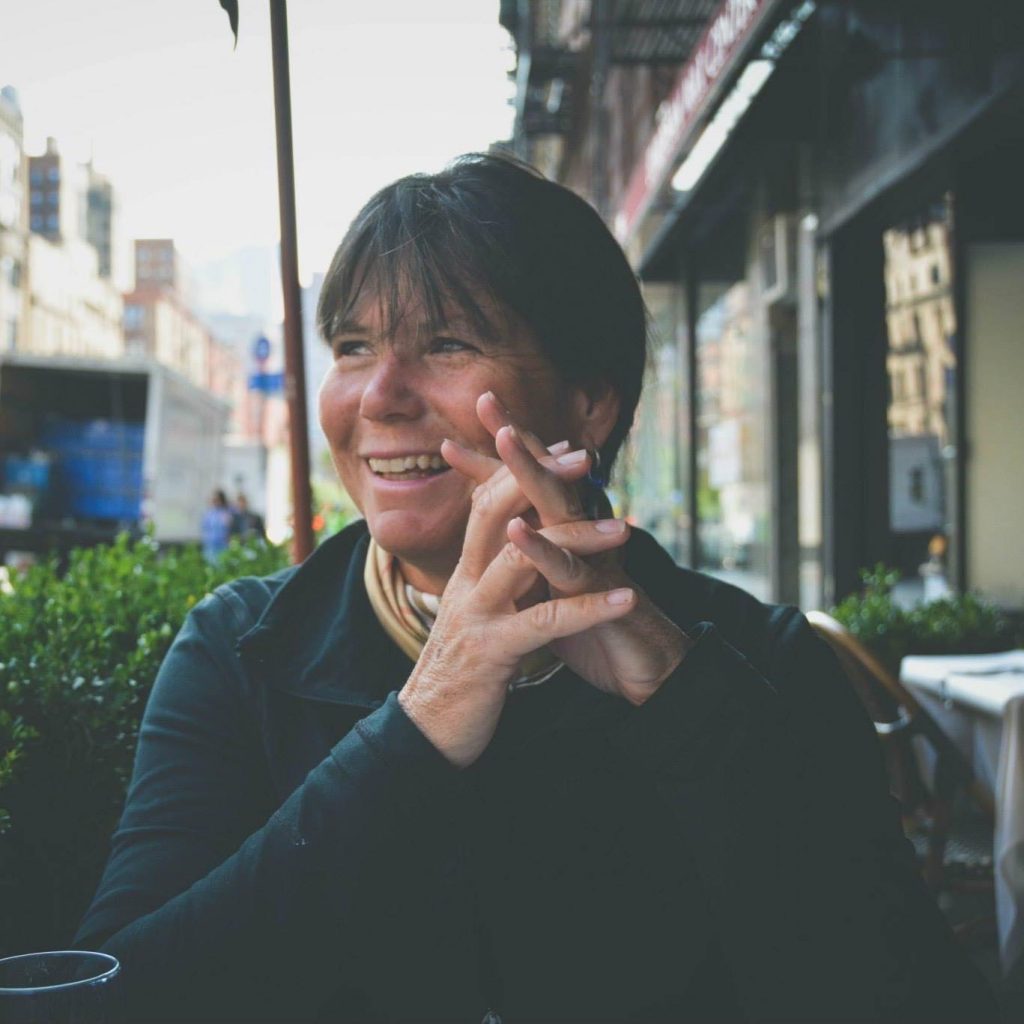 Judging our horse section is Meg Black, from, Maine, USA
Mrs Black visited Orkney during shows week last year, judging at the East Mainland and St Margaret's Hope Shows. She is highly qualified when it comes to everything to do with horses. She is a life-long horse rider, competitor and instructor based at Islewood farm, on Deer Island, where she runs a small riding school. She has taught for around 35 years and has judged at her local shows for around the last 25 years.
Sixteen years ago she successfully applied to become a judge on the national level, gaining her equestrian federation judges licence, which takes several years and involves apprenticing, attending classes, acquiring references and some testing.
Horse Profiles
Click the links on each image below to view the individual profiles of the previous horse champions.
Vote For Your Champion
You can take part below by casting your vote in our public poll. Simply click the button below the image you want to vote for to select it and then scroll to the bottom and click the Vote button to submit your vote.
Note: If you do not see the poll below you may have already voted.