news
Zero Waste Scotland urges folk to donate unwanted furniture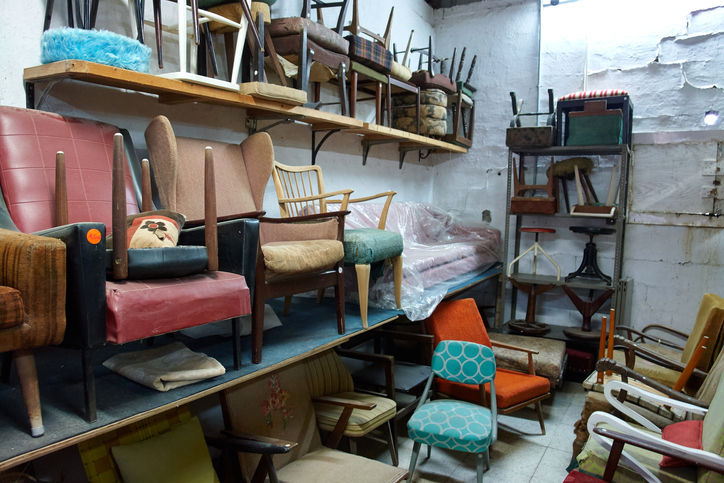 With Valentine's Day fast approaching, Zero Waste Scotland has been encouraging the people of the Highlands and Islands to pass on furniture for free via their Re-use Line so that it can have a new life with someone else.
The Re-use Line is a phone and online service through which people in Scotland can have unwanted furniture and white goods collected for re-use for free. It offers a door to door service, meaning it couldn't be easier to pass on the love – your furniture will be picked up from your home, making it easier for you to move on with something new.
By passing on goods through the Re-use Line, householders can also feel good about supporting local social enterprises and good causes. The money raised from the sale of donated items supports the work of local and national charities, while the re-use goods made available can transform the lives of vulnerable people and low-income families.
Since launching in 2012, the Re-use Line has taken over 50,000 calls, arranged over 16,000 collections and picked up over 1,300 tonnes of items.
"Sharing your pre-loved furniture and white goods for re-use is an excellent way of passing on the love this Valentine's Day," explained Andrew Pankhurst, Re-use Campaigns Manager, Zero Waste Scotland.
"Every year, thousands of re-usable items needlessly end up in landfill in Scotland, including around 125,000 sofas and around 365,000 TVs. The Re-use Line does a fantastic job of extending the life of quality items by finding them new homes, and by donating through the Re-use Line customers can support good causes, contribute to the local economy and do their bit for the environment."
To find out more, you can visit www.reuseline.com or call 0800 0665 820.