news
Youngster promotes diabetes awareness message following own diagnosis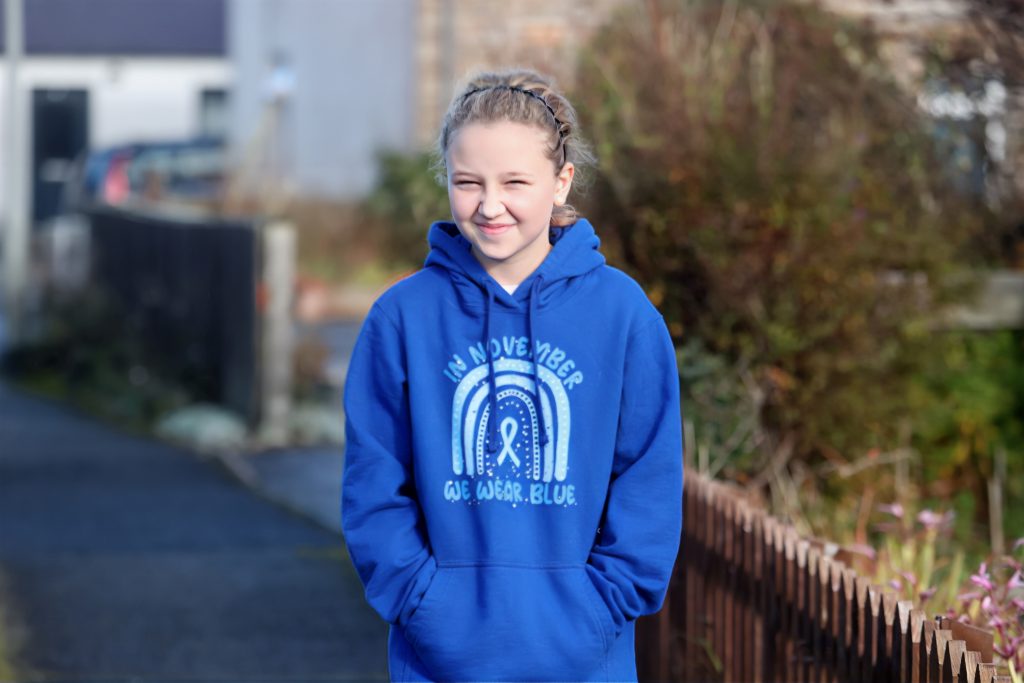 November is Diabetes Awareness Month and Tuesday was World Diabetes Day.
To mark this, The Orcadian this week has spoken to Ailsa Harvey, who was diagnosed with type 1 diabetes in February, and her parents Alasdair and Helga.
Also included in the newspaper, we hear from one half of NHS Orkney's expert diabetes team and from a woman who is aiming to boost the peer-support network for people in Orkney with diabetes.
Pick up a newspaper to read more.