news
Young artists asked for their Islander designs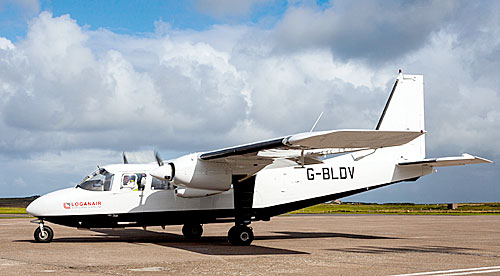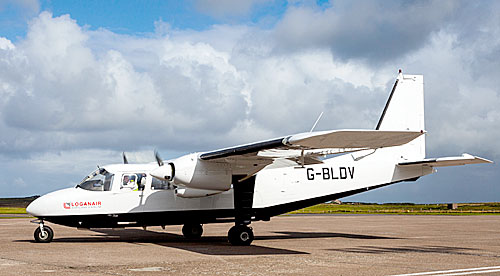 Orkney schoolchildren are being asked to create a design to be printed onto the tail-fins of Loganair's inter-island aircraft.
Organised by Loganair, in partnership with Orkney Islands Council and The Orcadian, the competition is open to all primary school pupils, with the winning drawings used on the county's Britten-Norman Islander aircraft.
Participants are asked to submit artwork based around a 'my islands' theme, showcasing aspects of life on Orkney which they feel are symbolic of the world around them.
The entry packs were sent to schools this week and the competition is scheduled to kick off tomorrow, Monday.
Entries should be submitted by Friday, September 30, and the judging panel made up of a representative from the council, Loganair and The Orcadian will select a winner from each age category by the end of the following week.
In addition to seeing their creation printed on the aircraft, the first prize winner will also receive two tickets to any destination on Loganair's Scottish network.  Second place will get their design framed plus two tickets, while the third choice artists will each get a framed print of their artwork.
Loganair's managing director, Jonathan Hinkles said: "We've been operating the Orkney inter-island service since 1967, serving the communities of the different islands.
"It is a shining jewel within the network and is home to one of the most famous routes by any airline – the world's shortest flight.
"We look forward to seeing the work of some of Orkney's most creative school-children and can't wait to see the chosen artworks on the aircraft."