news
Wind farm planning decisions overturned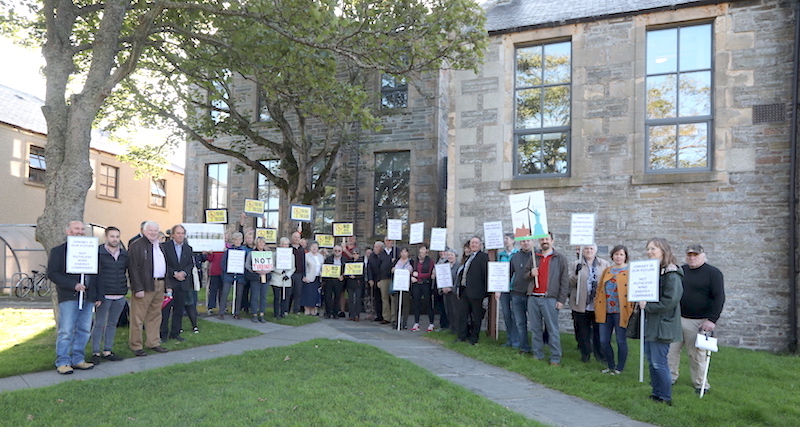 Orkney Islands Council's decision to reject two proposed wind farms has been overturned by the Scottish Government.
It was confirmed today, Thursday, that the planning applications made by Hoolan Energy — which were rejected by the council's planning committee, last September — have now been approved, after being re-examined by the Scottish Government's planning and appeals division.
The chairman of Orkney Islands Council's planning committee, Councillor Owen Tierney said he was "disappointed but not surprised" to hear the news, telling The Orcadian that the Scottish Government had also overturned a third planning decision — the rejection of a proposed salmon farm at North Hunda, this week.
"It's just another instance of how we don't really have a say on a lot of things," he said.
"They don't seem to have much faith in the local planning system."
In an official statement from the council, released this afternoon, said: "Orkney Islands Council has been informed of the decision by Scottish Ministers to approve the planning applications for the Costa and Hesta developments following the developer's appeal.  The Council will now consider carefully the contents of the accompanying reports."
For the full story, pick up a copy of next Thursday's The Orcadian.