advertorial
Win With The Orcadian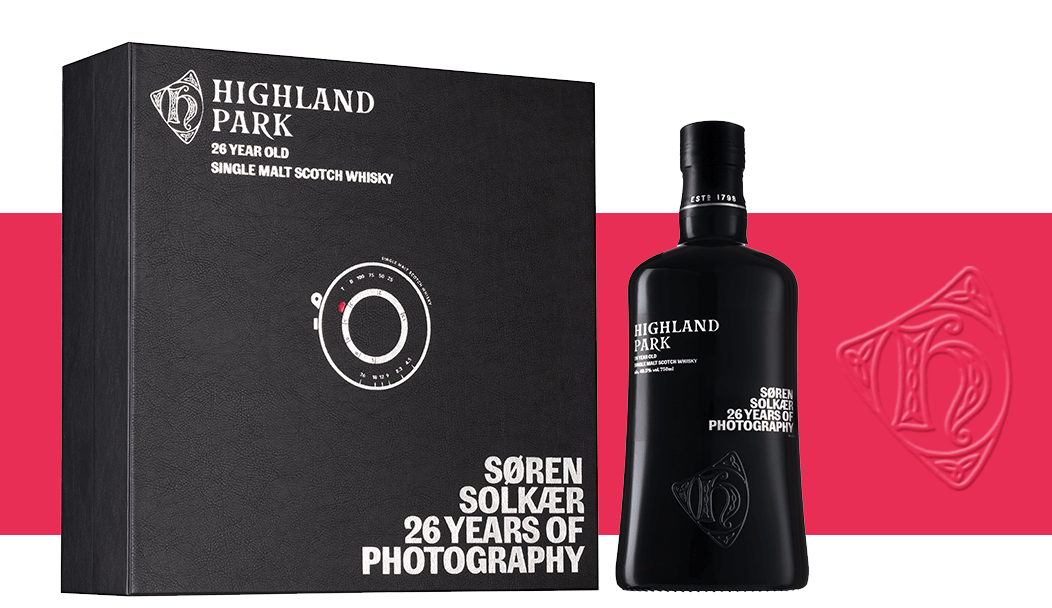 ADVERTORIAL: Grab a copy of tomorrow's paper for an EXCLUSIVE chance to win a bottle of Highland Park's extremely limited edition Soren Solkaer whisky.
And we're not stopping there with the giveaways! You can also win a week's free hot tub hire from Orkney Hot Tubs.
Get your copy tomorrow to find out how to enter both competitions.
You've got to be in it to win it!