news
Will the public outcry be enough to stop the cuts?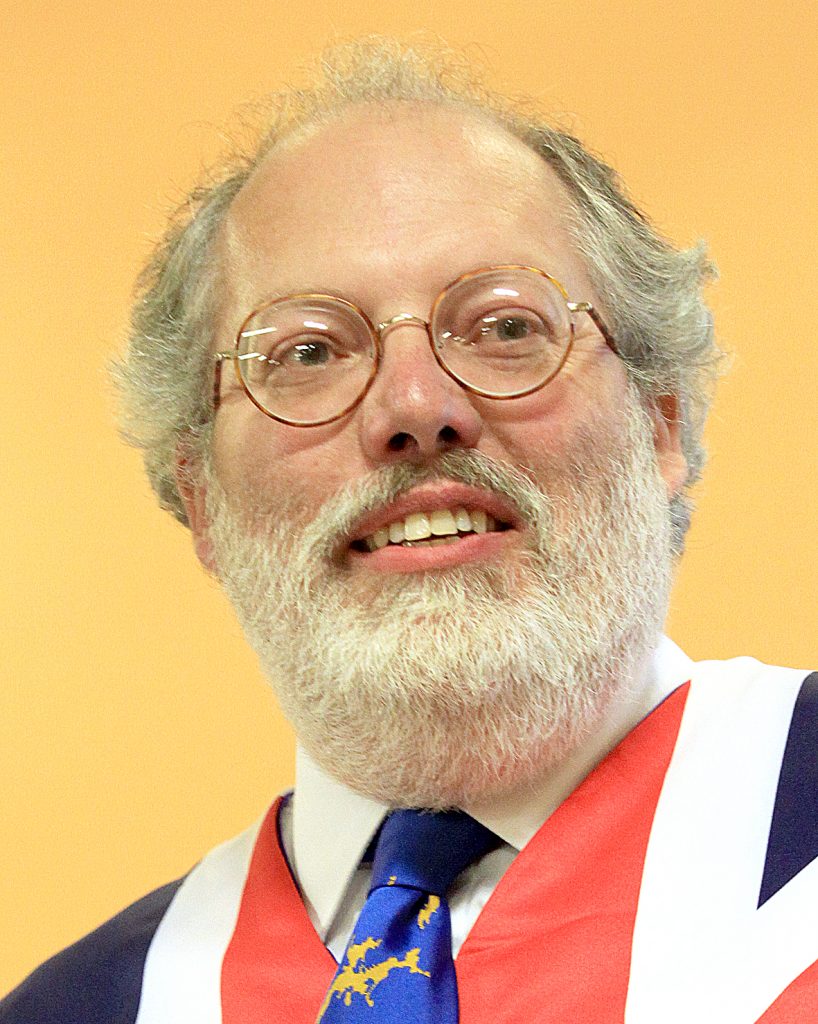 A North Isles councillor is continuing his fight against cuts to the OIC's support for learning budget by lodging a notice of motion which will go before a meeting of the full council on May 1.
The cuts have been widely condemned since they were made public earlier this year.
Councillor Stephen Clackson's motion has been backed by fellow councillors Sandy Cowie, David Dawson, Steven Heddle, John Richards, Gwenda Shearer and Magnus Thomson.
It reads: "We, the undersigned, hereby request that Orkney Islands Council reconsider the decision of the full council made at the special general meeting held on February 22, 2018, on the casting vote of the convener in relation to the setting of the council's budget and council tax level for 2018 to 2019.
"Specifically, we request that efficiency saving EDELH05, relating to savings of £65,000 within the education service, be removed from the efficiency savings proposed for this budget, with the resultant cost being met from the general fund contingency."
Councillor Clackson failed in two previous attempts to overturn the cuts earlier this year.
At the full council meeting in February, however, it was only the casting vote of convener Harvey Johnston that saw the cuts go through after a 10-10 draw.
Pick up a copy of today's The Orcadian for our 'education cuts special' featuring the views of outraged teachers who decided to speak out.