whit's on
Whit's on this weekend?
There's plenty to see and do in Orkney, this weekend! Check out our website for some of the highlights…
Fern Valley Wildlife Centre
The Fernvalley Wildlife Centre and Tearoom, Rendall, is the perfect place to entertain the little ones, this weekend, and grab a bite eat too.
Over the winter, the tearoom will be open Fridays, Saturdays, and Sundays, 10am — 4pm
To find out more, you can visit their website on www.fernvalleywildlifecentre.co.uk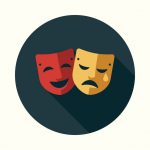 St Magnus Players
October 6, 2018
10:00 am
-
5:00 pm
As part of Scapa 100, the St Magnus Players will be presenting a performance in June 2019 on the Scuttling of the German Fleet.
All interested performers, writers and musicians are invited to attend an initial collaborative workshop on Saturday, at the Harray Hall from 10am until 5pm.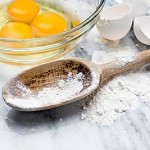 Baking Show
October 6, 2018
12:00 pm
-
4:00 pm
Orkney Federation SWI will be hosting a baking show, this Saturday, at the Firth Community Centre. Get along to see some of the fabulous treats on display, 12-4pm.