news
Whit's on this weekend?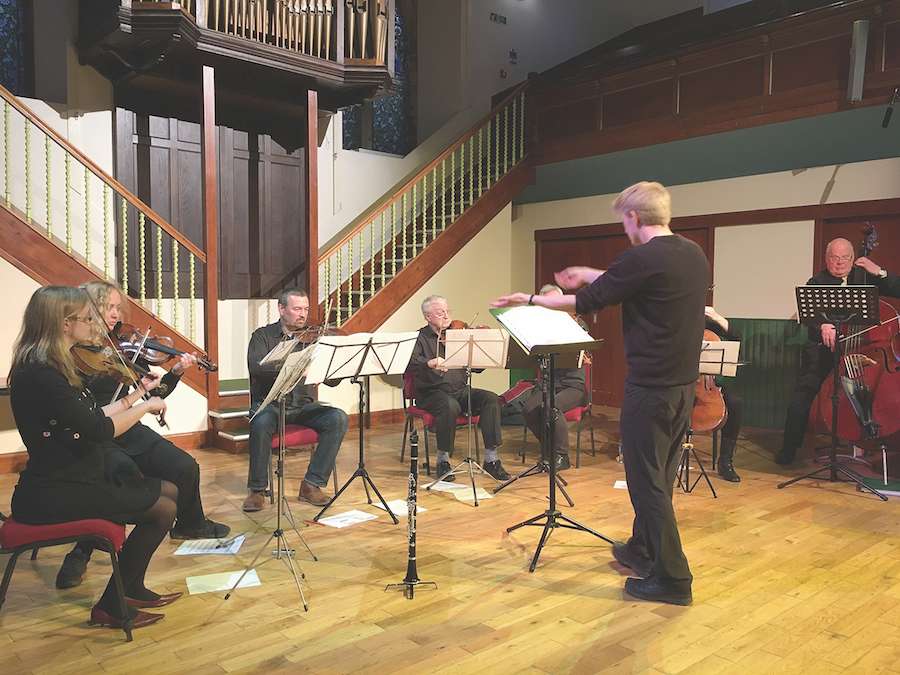 At a loss for what to do this weekend? Have no fear! The Orcadian is here with a few peedie suggestions…
New 

Music 

Ensemble 

@

 Stromness Town Hall
This Saturday evening, the Orkney New Music Ensemble (ONME) will be playing their second concert in Stromness Town Hall.
Their appearance this time will be as the most northerly ensemble in a nationwide Festival run by the organisation Contemporary Music for All (CoMA).
The ensemble provides a platform for local contemporary composers and artists, building on the outstanding commitment to creative arts within the islands.
During the concert, they will be playing a piece that has been written especially for the festival by world-renowned composer Nigel Osborne, focussing on exploring the thoughts and feelings of refugees from around the world. This will be followed by two short wind pieces by local composers; an award-winning piece by Gemma McGregor exploring a painting by Peploe of dramatic seas on the west coast, and a piece by Michael Butler inspired by Prokofiev's Fleeting Pieces for piano, written under the tutelage of Nigel Osborne.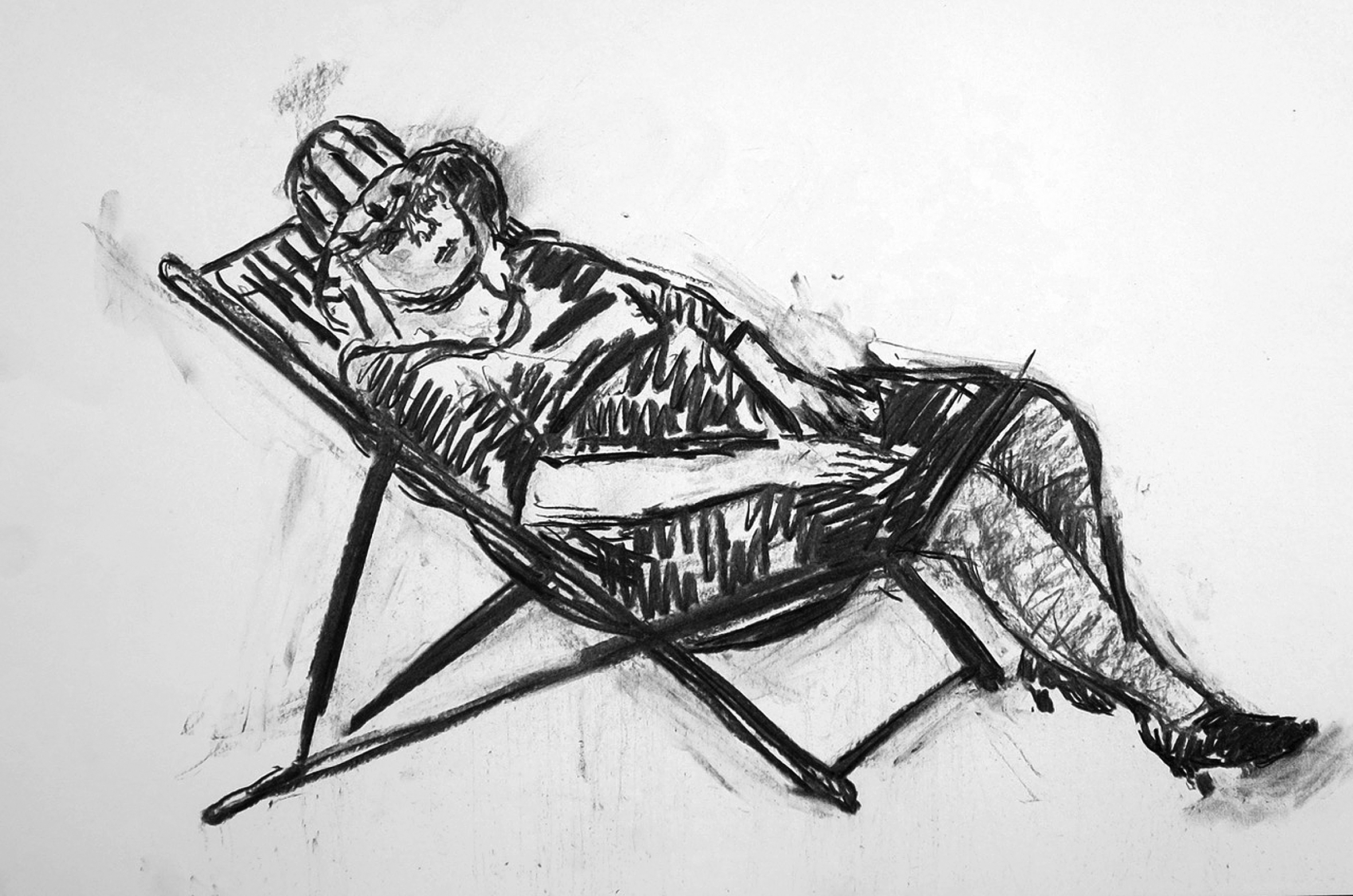 Figure Drawing Exhibition 

@

 Waterfront Gallery
Once a year Stromness Figure Drawing Group puts its work on show at the Waterfront Gallery, Stromness. It's not a commercial venture, and the 2018 display opens this Saturday, March 3.
One of the attractions of this show is seeing these well-kent Stromness faces through the hand of the artist. You'll be able to view this fine display at the Waterfront until Saturday, March 10.
Drawing by Diana Leslie.
Saltfishforty 

@ 

The Gable End Theatre, Hoy
Saltfishforty will be entertaining folk with their unique blend of music and chat at 8pm tonight, Friday, at The Gable End Theatre in Hoy.
 SCDA Repeats 

@ 

The Orkney Theatre, Kirkwall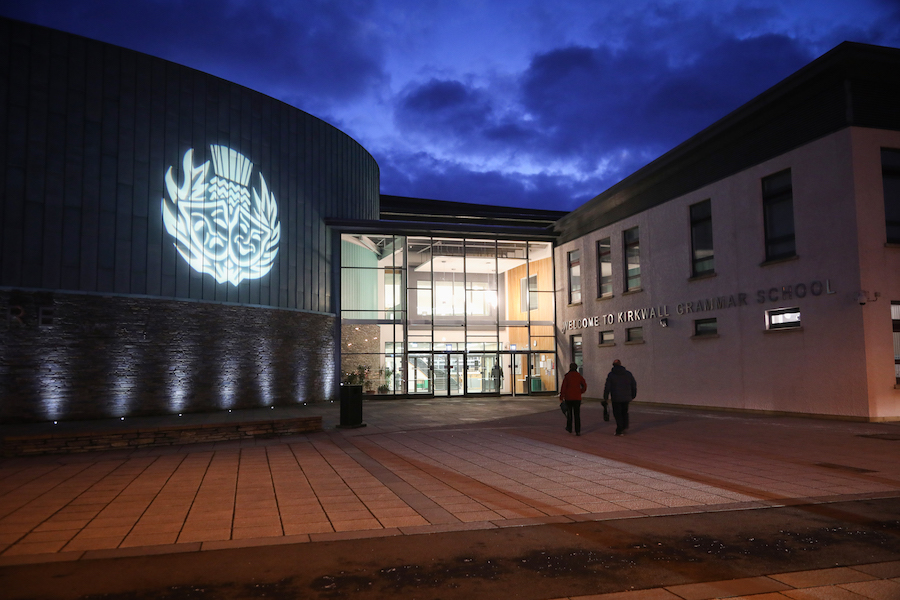 If you missed out on tickets to this year's Scottish Community Drama Association (SCDA) Orkney District Festival, there's still a chance to catch the creme de la creme of what the county's thespians have to offer.
Saturday will see the top three teams, who are set to be announced this evening, perform once more for a local audience — in preparation for the divisional round of the competition in Perthshire, later this month.
To find out more, you can visit the SCDA Orkney District Facebook page.