news
Whit's on this weekend?
At a loss for what to do this weekend? Have no fear! The Orcadian is here with a few peedie suggestions…

Modern Jive
and 
Smooth Waltz
February is here and those new year resolutions might be starting to fall by the wayside, but if you're looking to try out new experiences in 2018, this weekend might be the perfect opportunity.
Whether you're hoping to get a bit more exercise, pick up a new skill, or impress your valentine, this Sunday is a good chance to get started on a new weekly routine, as the first in a series of beginner dance classes kicks off. Cromarty Hall, St Margaret's Hope; the Royal British Legion, Kirkwall; and Stromness Golf Club will play host to these lessons in modern jive and smooth waltz.
If you fancy getting your dancing shoes on, you can find out more by calling Steve Hicks on 07840090038 or emailing shix@hotmail.co.uk
Out of the Wood
@
The Sound Archive, Kirkwall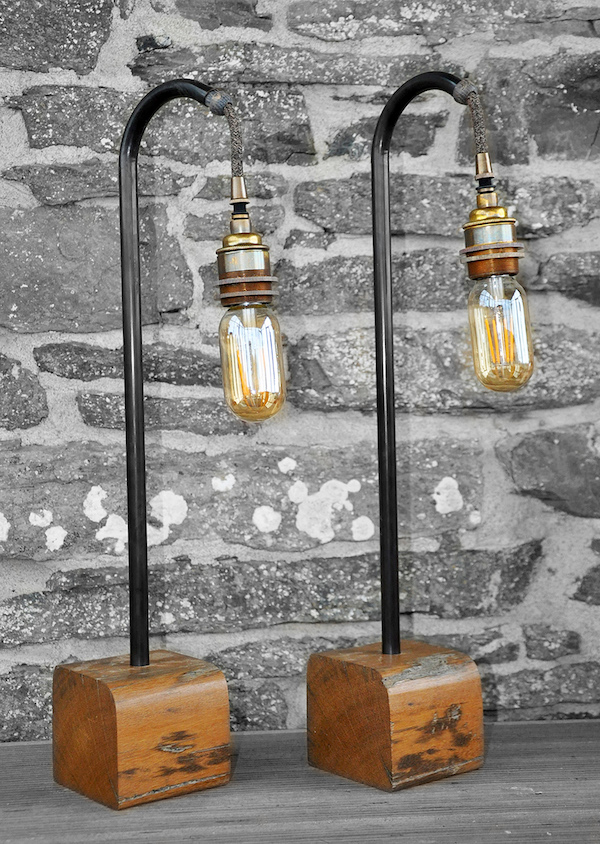 If you're a lover of all things handmade and have a soft spot for locally made arts and crafts, you'll be delighted to hear about the latest exhibition being held at The Exhibition Room at The Old Library, Kirkwall.
Out of the Wood, which is due to open to the public this Saturday brings together the work of 12 Orkney artists, all of whom will be exhibiting their wooden creations.
This is the first time that all of these makers have come together to display their work, which ranges from furniture and homeware to jewellery and sculpture.
This exhibition will be open until Saturday, February 24, and on that final day there will be an opportunity for visitors to "meet the maker" and see the faces behind the art, between 2pm and 4pm.
For further information about Out of the Wood, you can visit The Old Library Facebook page.

What's New? 

@
the Orkney Museum, Kirkwall 
This Saturday sees a new exhibition opening at the Orkney Museum, Kirkwall.
What's New? Recent Acquisitions at the Orkney Museum highlights some of the artefacts that have been donated to the museum, and is the first exhibition of new acquisitions in several years.
Among the artefacts on show are textiles, needlework boxes and paintings. Orkney artists featured include Stanley Cursiter, Sylvia Wishart and Jim Baikie.
Sheila Scott is also remembered, with miniature models of croft house interiors, peat cutting and a box-bed, and a table and shelves belonging to film-maker Margaret Tait, which appeared in her films, are also on show. Meanwhile, an etching of the German Fleet in Scapa Flow by the World War I artist, W. L. Wyllie, hangs alongside a beautiful alpine scene, painted by Domenico Chiocchetti, the artist behind the Italian Chapel.
What's New? will be on display at the Orkney Museum until Monday, April 2.
Bingo Night
@ 
the Albert Hotel, Kirkwall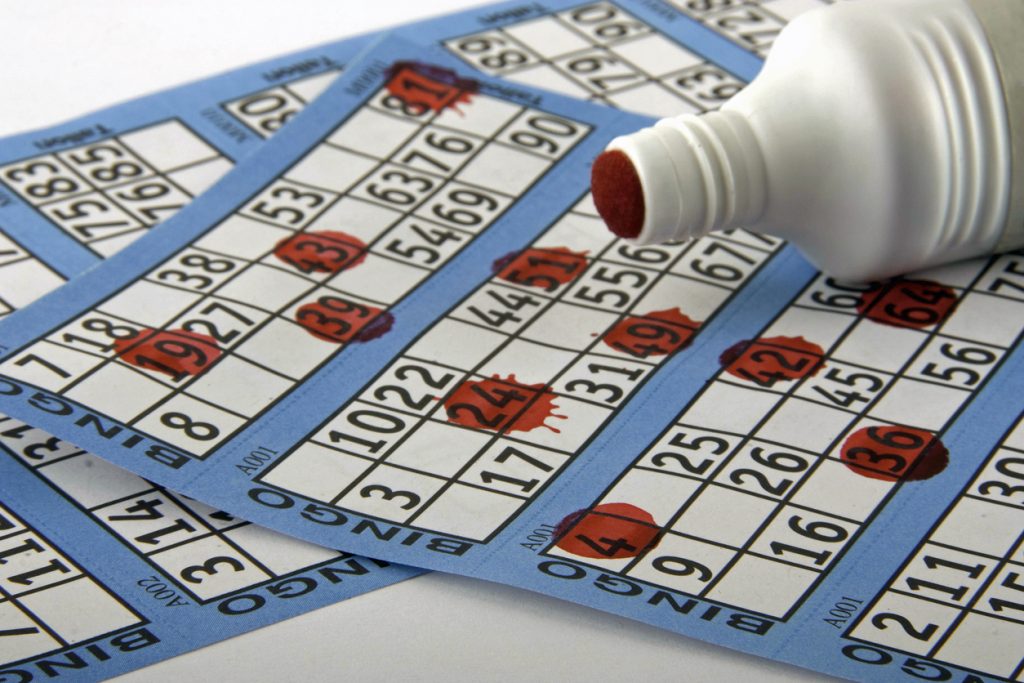 If you fancy a quiet night out with friends and family, you might fancy a peedie trip to the Albert tonight, Friday, for its Bingo Night. It's a good chance to get some grub too, with 10 per cent off all pre-bingo meals. Eyes down at 7.30pm.

Passage 

@
Gable End Theatre, Hoy
 If you're heading out to Hoy this weekend, there's a good chance to find out more about a local legend. Tonight, Friday, the John Rae Society will be hosting a showing of a showing of docudrama, Passage — which delves into the story of Dr Rae and his search for Franklin's lost expedition. The film starts at 8pm in the Gable End Theatre.