news
Whit's on this weekend
It's that time of year where everything winds down, but that's not to say there's nothing to do at all. If you're at a loss for what to do this weekend, have no fear! The Orcadian is here with a couple of peedie suggestions…
Chiff Chaff Book Launch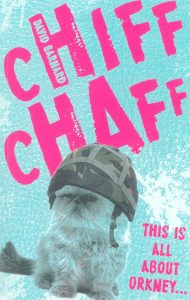 David Barnard is launching his debut novel — a dark comedy set in 1950s Orkney — this weekend.
Chiff Chaff, a quirky and original black comedy tale, is inspired by Flann O'Brien's The Third Policeman. The author, who first visited Orkney back in the early 1970s and finally decided to make the move to the islands five years ago, now lives in Stromness.
The Orkney launch for the book is set to take place in the Warehouse Buildings in Stromness this Saturday, January 13, at 2pm.
David also is holding two other launch events, in the Birsay Tearoom on Wednesday, January 17, at 2pm, and the final one in the MacGillvary Room of the Orkney Library on Saturday, January 20, again at 2pm.
Kids Eat Free, Lucano, Kirkwall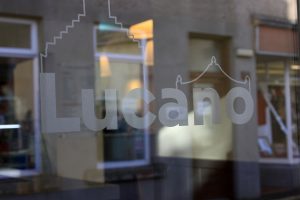 If you're stuck for something to do with the kids this weekend, you might decide to head out for a nice meal. Did you know that kids eat free all winter at Lucan, Kirkwall? The Italian restaurant will serve one free children's meal for every adult served, so you can still treat yourself and your kids to a nice meal out.