news
Whit's on this weekend?
At a loss for what to do this weekend? Have no fear! The Orcadian is here with a few peedie suggestions…
Murder On Air, The Orkney Theatre, Kirkwall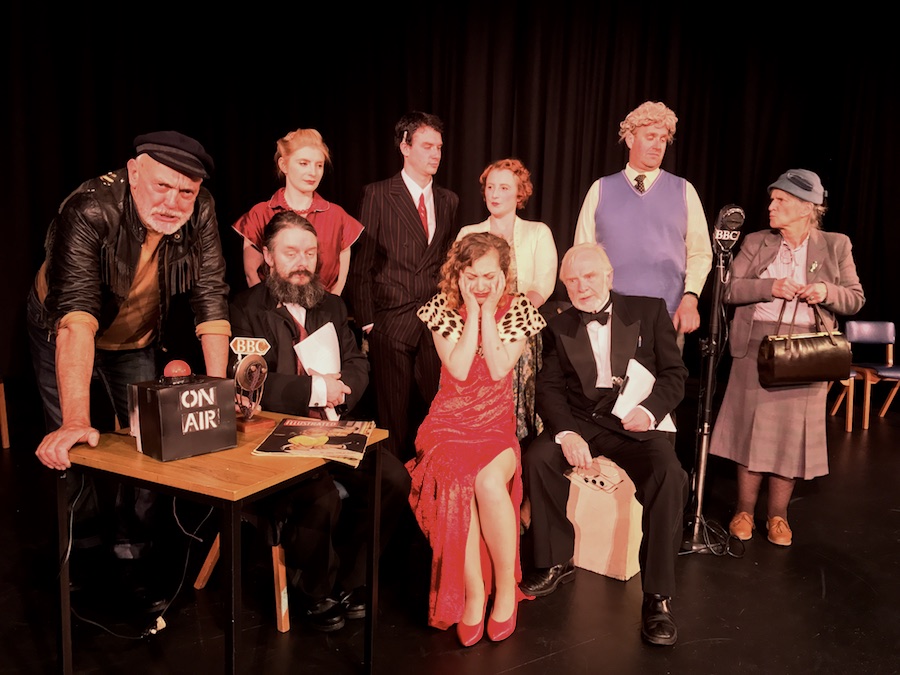 Tonight (Friday) will see two of Orkney's drama clubs collaborate for the first time, as Palace Players and Kirkwall Arts Club present their production of a murder mystery play in two short acts — Murder On Air  by Andrew Hull — at the Orkney Theatre, Kirkwall.
"Palace Players was formed by a small group of actors led by Ernie Donaldson, who in 1973 broke away from the long-established Kirkwall Arts Club," explained Jane Harcus, who is co-directing the piece with Louise Tait.
"Although relations between the two clubs have been cordial for many years now, this is their only joint production to date."
Set in the BBC Radio Theatre in 1957, the fun starts as the production team gather on the radio stage to begin the recording of the last-ever episode of the long-running soap opera, Major Siddlington Rides Out. The play has more than a tinge of humour, and is suitable for a family audience.
As the evening unfolds, the audience will become party to the tensions and undercurrents that run beneath the smooth surface projected by the cast and crew — at least one of whom must die!
"It is up to you, the audience, to watch, listen and gather the clues given out from the stage and scattered around the theatre," added Jane.
"You will have a chance to question the suspects before deciding who you think is the murderer."
Sooth Isles Craft Fair, Cromarty Hall, St Margaret's Hope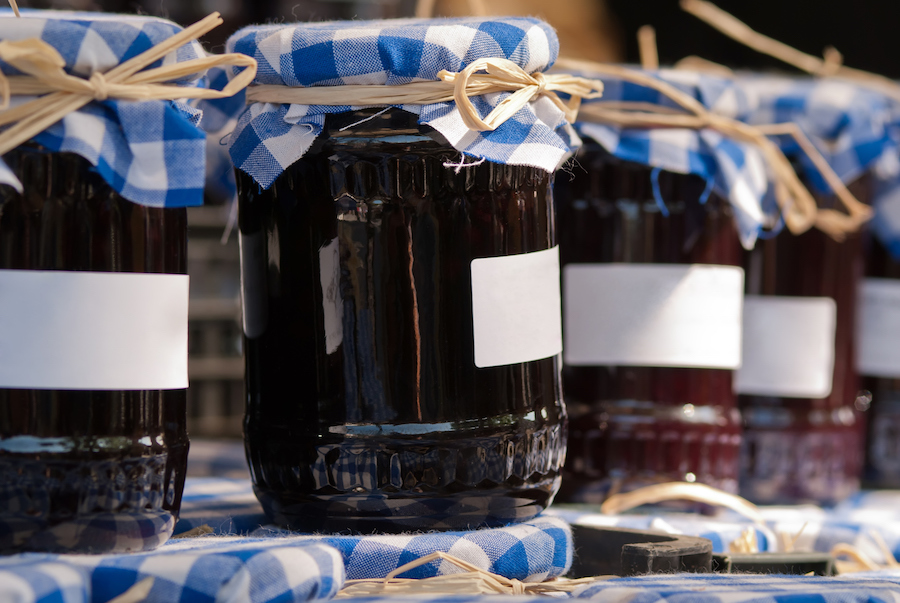 Following a successful event earlier this year, a second Sooth Isles Craft Fair and  Sale  is set to be held this weekend in the Cromarty Hall, St Margaret's Hope.
With plenty of handmade local crafts and products on offer — from clothing, homeware and decorations, to jewellery, artworks and baking — this will offer folk a chance to get a head-start on the Christmas shopping, or to pick up a little treat for themselves.
The hall committee will be serving refreshments in the cafe and will also be selling books in the library room. The exhibition room upstairs will also be open and chock full of locally made products.
The fair will be open on both Saturday and Sunday, from 12 — 4pm each day. There will also be a prize raffle, due to be drawn at 4pm on Sunday.
SWG Per Mare Round-Up, Northlight Gallery, Stromness

Stromness Writing Group will be rounding up their summer's-worth of Per Mare 200 celebrations, with an exhibition and show at Northlight Gallery, Stromness.
This Saturday, visitors will have a chance to meet the writers as they present their acrostic poems and haikus about Stromness and the sea. Their work will be on display at the gallery until Thursday, October 19.
Mirran at the Museum, Orkney Museum, Kirkwall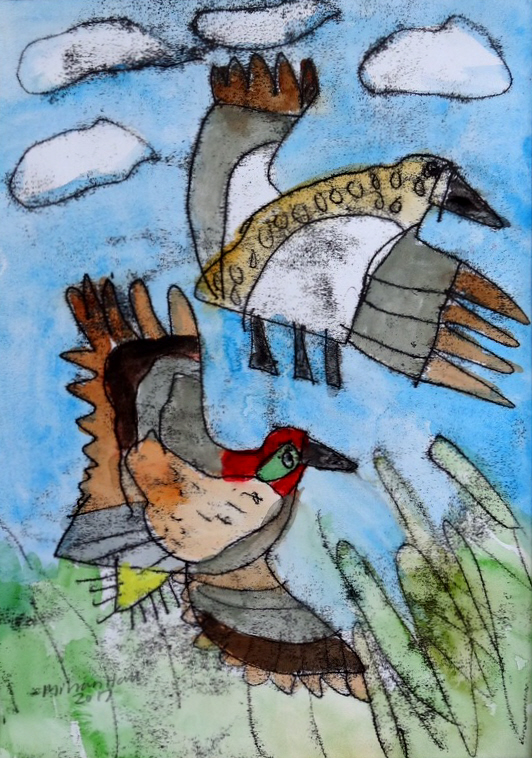 Tomorrow (Saturday) sees the opening of a new exhibition of paintings, drawings and monoprints at the Orkney Museum, Kirkwall, by Stromness artist, Mirran Hall.
Mirran has had many exhibitions throughout Orkney and further afield, but Mirran at the Museum is her first exhibition at the Orkney Museum.
With a limitless enthusiasm for art, Mirran often travels to Sanday to make monoprints with Rosey Priestman and drawing with Brendan Colvert.
"I enjoy going on the boat to get there, and Rosey's guidance has been so helpful. I also enjoy Sheena Graham George's painting class, where I do watercolours," she explained.
"She has been a great help to me with my painting, especially in the use of colour. I take many ferry journeys to go to islands and to North of Scotland, where I visit museums for inspiration."
Mirran at the Museum is on at the Orkney Museum until Saturday,
October 28.