sport
What's on at the Games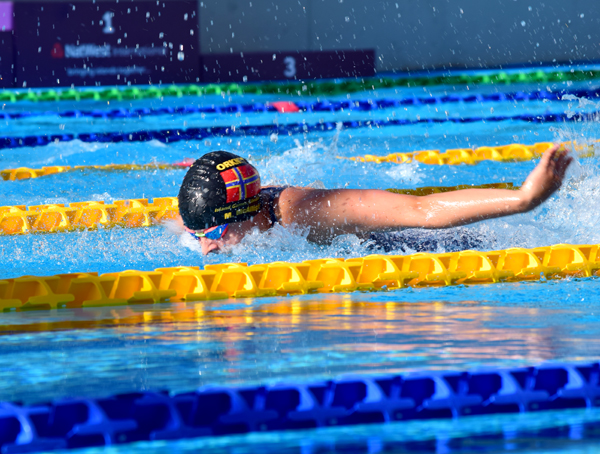 Following the euphoria of Mia McAllister's silver medal yesterday, it is back to business for Team Orkney on day four of the 2019 NatWest International Island Games in Gibraltar.
Clay pigeon shooter Michael Drever will make his bow in the competition when he shoots in the Automatic Ball Trap qualifying round.
Two Orkney sprinters, Angus Davren and Zander Scott will compete in the heats of the 100-metres in the morning and Ellen Hay and Taylah Spence will do likewise in the 200-metres.
Gregor Dowell is in the heats of the 400-metres and 1,500-metres, and Tegan Spence and Erika Marwick will hope to qualify for the 800-metre final.
Amy Davis will compete in the high jump final and Davren will join Ross Sinclair in the long jump.
The 4 x 400-metre heats will see Orkney representation and Emma Horne is in action in the 5,000-metres on a busy day for Orkney Athletics Club.
The badminton and squash singles and doubles will continue tomorrow as will the sailing
Small-bore shooter Bobby Spence is in action in the 3P individual shoot — an event he won bronze in in Gotland two years ago.
Angus Blance will compete in the prelims of the 100-metre freestyle and 50-metre butterfly, while newly-crowned silver medallist McAllister is in the 50-metre freestyle prelims.