news
Westray and Hoy gritters back on road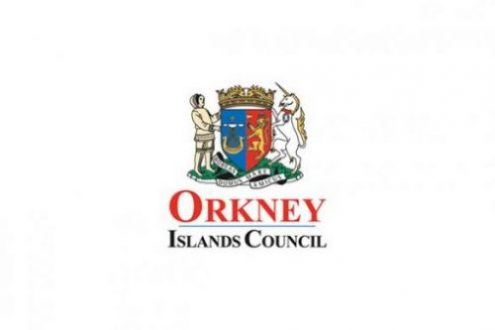 Orkney Islands Council have given an update on the Westray and Hoy road gritters, that were confirmed to have broken down over the festive period.
A spokeswoman said: "Given this spell of beautiful, but very chilly weather folk in Orkney are enjoying, we are delighted to say that a replacement gritter has arrived on Hoy ready to resume road treatments as required.
"A replacement gritter is also heading to Westray on the ferry this afternoon [Wednesday, January 6], and again, will be tasked as necessary.
"We apologise to residents for any inconvenience caused due to our earlier gritter breakdowns."