news
Wellington Street junction to remain closed overnight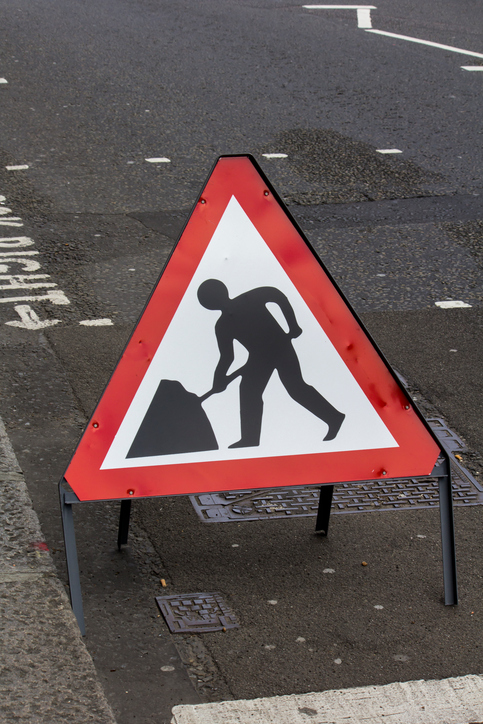 The junction at Wellington Street in Kirkwall connecting with Junction Road and New Scapa Road is to remain closed overnight, tonight, Tuesday, and into tomorrow.
According to Orkney Islands Council who are currently undertaking road maintenance works in the area, the condition of the junction this afternoon has made use by traffic this evening unfeasible.
"The exit from Main Street onto Junction Road will be open as normal," and OIC spokeswoman said.
"There will a short signed diversion via Forelands Road (round behind the new hospital) for those who usually use Wellington Street junction.
"The council apologises for any inconvenience and is endeavouring to complete roadworks in the area of the junction as quickly as possible."
OIC would also like to remind bus users that this will affect bus services X1 from St Margarets Hope, and Services 2, 3 and 4. More details are available here: http://www.orkney.gov.uk/OIC-News/Roadworks-resume-on-Junction-and-New-Scapa-roads.htm