news
Vigil to protest plans to send refugees to Rwanda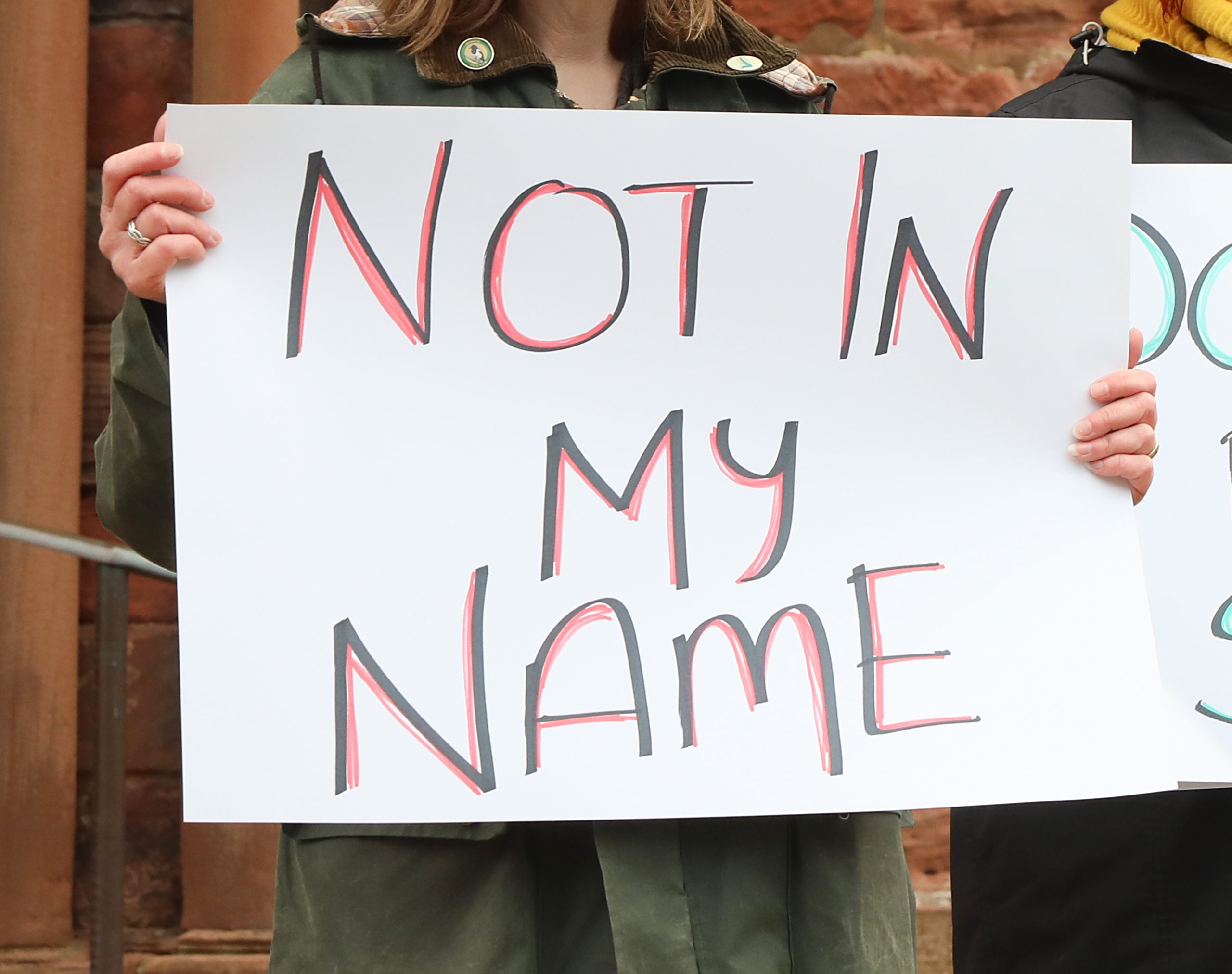 Demonstrators will gather on Kirkwall's Kirk Green this Saturday, for a peaceful vigil in protest against new asylum seeker policy proposed by the UK Government.
This event will allow participants to show their objection to recent plans to send some asylum seekers arriving in the UK to Rwanda for processing.
Organisers have shared hopes for a good turnout, given Orkney's recent "magnificent" response to the Ukraine refugee crisis.
 All local political parties will be invited to attend and a special welcome is extended to all candidates in the forthcoming council elections.
Chris Giles, one of the vigil's organisers said: "Over 200 people turned out to support refugees from Ukraine recently and the offers to donate help, money and housing have been overwhelming.
"Now our Government plans to send refugees arriving on the south cost of the UK to Rwanda for "processing." Rwanda is a country with a poor reputation for human rights and, indeed, the UK has given shelter to over 600 refugees from Rwanda during the last year.
"Similar proposals from the Danish and Israeli governments have resulted in disaster. Our Government has already squandered £120 million on a scheme widely thought to be illegal and planned against the advice of its own Home Office officials.
"Orkney is far from the south coast, but here is an opportunity to send a loud and clear local message to the Government that its plans are immoral, inhumane and unworkable."
Despite the controversy surrounding the Government's plans, UK Prime Minister maintained that the new system has been designed to "end the deaths at sea in the Channel as a result of cruel criminal gangs".