news
Use water wisely, say Scottish Water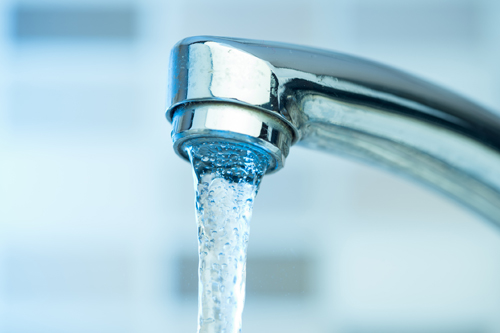 Orkney residents are being urged to use water wisely as the prolonged period of dry weather continues.
The conditions, combined with significantly increased water usage levels in the area, have prompted Scottish Water to ask customers served by the Kirbister — Boardhouse Water Treatment Works (WTW) to take simple but important water efficiency measures to help to ensure continued supply to homes and businesses.
The Water Treatment Works serves domestic properties and businesses in various parts of Orkney, including Kirkwall, Stromness, St Margaret's Hope, Burray and Tingwall.
Simple steps customers can take to use water efficiently include:
Using a bucket of water instead of a hose to wash your car or only washing windscreens and headlights and brakelights
Using a watering can instead of a hose to water gardens and plants
Taking a shower instead of a bath and making it a short shower
Only using washing machines or dishwashers fully loaded
Turning off the tap when brushing teeth and shaving
Peter Farrer, Scottish Water's chief operating officer, said: "We are urging everyone living and working locally to take simple, practical and common sense steps to use water wisely.
"In the places served by this Water Treatment Works it's important that people consider their water needs and usage and help us to maintain supplies in the area. This period of weather has been unusually prolonged and we've seen usage levels increase significantly.
"We're committed to maintaining public water supplies across the country and are taking a number of steps to ensure they can be maintained. We need communities to support this by thinking about how water is used and to take some practical actions to make sure we can keep the water cycle flowing."
Customers can find advice at www.scottishwater.co.uk/savewater or call the customer helpline on 0800 0778 778. Businesses should speak to their licensed provider for advice.