oic
Update: Kirkwall road works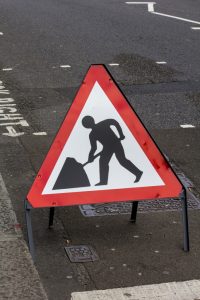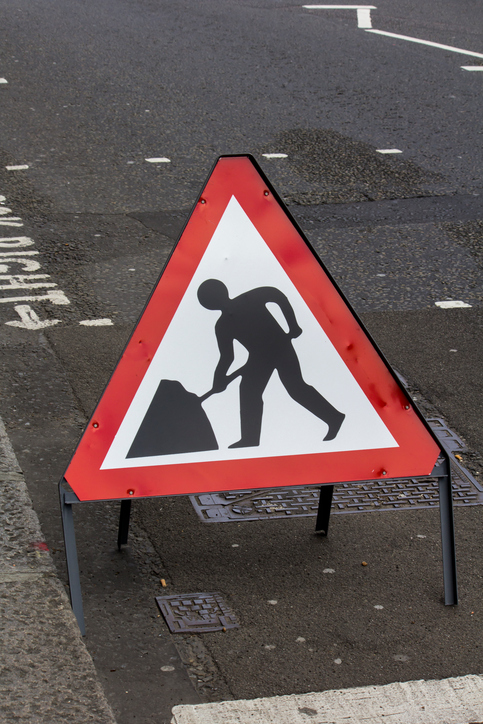 Orkney Islands Council is hoping to reopen the Wellington Street junction on Junction Road and New Scapa Road, in Kirkwall, at around 8pm this evening.
The council has said, with that work complete, the team will move on tomorrow, Friday, September 14, to the section of New Scapa Road running to Hornersquoy.
A short signed diversion will be in place along High Street, Old Scapa Road and Foreland Road.
The roadworks affect bus services X1 from St Margaret's Hope, and Services 2, 3 and 4.