news
Unexploded ordnance discovery closes Stromness road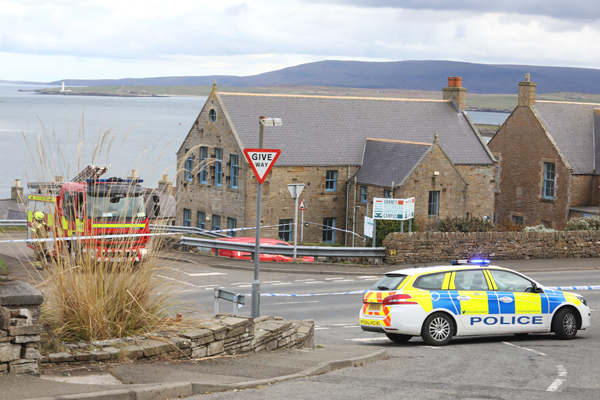 A section of the Back Road in Stromness has been closed due to the discovery of an unexploded ordnance.
The ordnance — thought to be a live hand grenade — is believed to have been located around the Old Academy Business Centre at around 4.15pm on Tuesday afternoon.
Inspector David Hall said that a cordon and traffic management was in place, and Explosive Ordnance Disposal have been contacted.