news
UK Government accused of 'u-turn' on lockdown funding for Scotland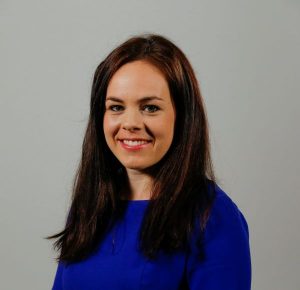 The UK Government has been accused of backtracking on its announcement of new lockdown support funding for Scotland, after the Treasury confirmed the £375million in question is not new funding.
On Tuesday, January 5, UK chancellor of the exchequer Rishi Sunak announced new support packages ahead of the lockdown, which included among it £375million for the Scottish Government.
In a statement released that morning, Mr Sunak said this funding would "be on top of" existing funding given out.
However, the HM Treasury later amended this, stating it would only "contribute to the funding which has already been guaranteed by the UK Government".
MSP Kate Forbes said she was "both surprised and disappointed" at the revelation, and also said: "This is a blow to Scottish businesses, whose expectations had been raised by the announcement."
Labour's Jackie Baillie MSP said: "It only took the Tory government a matter of minutes to renege on its commitment of additional funding for Scotland on top of the UK-wide support scheme announced today.
"This is an embarrassing u-turn that leaves Scottish businesses and workers short-changed."
Members across the Scottish Parliament have pressed Mr Sunak to make a statement in the commons addressing this issue.