news
Twin tots defy all odds and inspire £10k fundraiser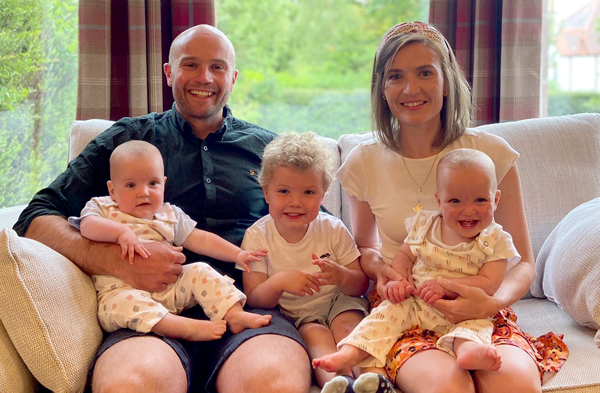 When Campbell and Hamish Coffey arrived into this world, parents Emma and Jamie braced themselves for the worst.
There were very real fears that the twins might not even survive to see it through that first day.
But, against all odds, the two boys — born prematurely at just 28 weeks — won their battle for life, and on Monday, they celebrated their first birthdays.
"The most momentous moment was being able to take them both out of the incubator," says mum Emma, an Orcadian now living in Edinburgh.
"The best feeling in the world was being able to cuddle them both together, and this is a moment I will cherish forever."
Now, Emma, Jamie and their extended family have been motivated by their sons' brave fight to survive to launch a huge 450-mile fundraising challenge.
They will push themselves to the limit to say thank you to the specialist neonatal unit, without which their precious babies wouldn't be here today.
Read more of the boys' brave fight in The Orcadian.
Donate to their cause here.