news
Travelodge eye Kirkwall as hotel location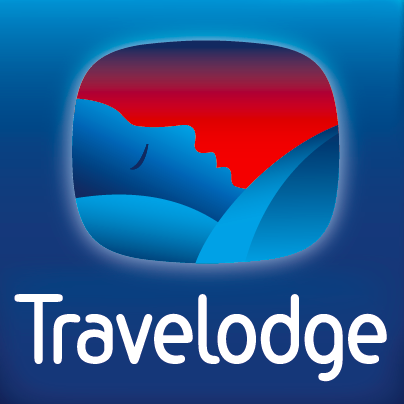 Hotel chain Travelodge has announced that it is looking at Kirkwall as a location to open a new hotel.
The company announced that in total it is looking for 21 new hotel sites so that it can expand its network of hotels across Scotland.
This includes looking for a suitable site to build a Travelodge in Kirkwall, which would be the town's first branded hotel.
This announcement was made at the opening of Peterhead Travelodge on Tuesday, which is the also the town's first branded hotel. At the opening the hotel chain announced that Scotland remains a key growth area, fuelled by businesses looking to reduce travel costs and with the new generation of independent leisure travellers.
To support this growing demand, Travelodge is looking for the new sites across Scotland where it can potentially open a hotel. This expansion would represent an investment value of over £100m for third party investors and could create around 400 new jobs.
From the target list of 21 sites, nine locations could get their first branded hotel. These locations include: Ardrossan, Aviemore, Galashiels, Kirkwall, Lerwick, Loch Lomond, Montrose, Oban and Pitlochry. The hotel giant is also looking to double its portfolio of hotels in Glasgow, with a further five hotels.
Craig Bonnar, Travelodge's chief operating officer, said: "The value hotel market continues to go from strength to strength in Scotland, boosted by ever more cost-conscious businesses looking to reduce travel costs and the growth in independent leisure travel. To meet this growing demand, we have started the search to find 21 suitable sites across Scotland, where we can build a new Travelodge hotel. This includes Kirkwall, which is particularly exciting as we could make history by being the town's first branded hotel.
"This expansion, together with the £7m we have already invested in upgrading all of our hotels in Scotland, will help continue the ongoing transformation of Travelodge into a high quality, low cost brand for both business and leisure travellers."
When asked if the company had a site in mind, or had an idea of the number of jobs created, a statement said: "At present, we are beginning the search for suitable sites, so the size of the hotel and the number of jobs created are really dependent on the options we have once we find suitable sites in Kirkwall to consider."
Travelodge operates 42 hotels (2,968 rooms) across Scotland. It employs over 650 people.