sport
Thompson's talent recognised with Scotland call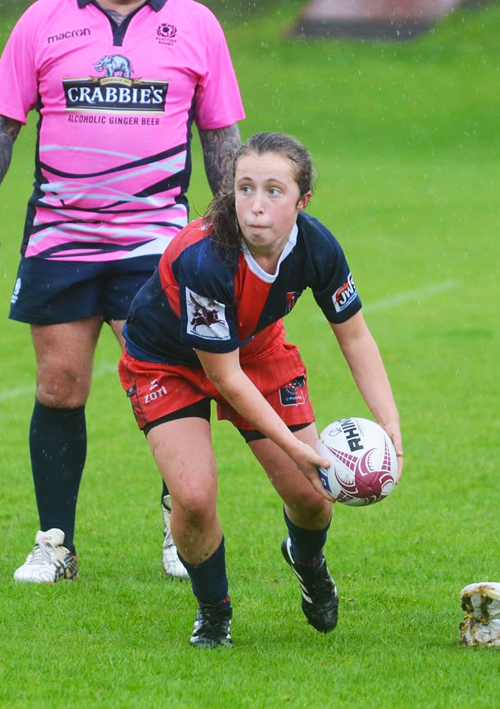 A promising rugby talent has taken her first steps on a path which she hopes will see her become a Scottish international.
Beth Thompson, from Stromness, was named in the inaugural Scottish Futures Under-20 squad, confirming her as among the hottest young talent in the country.
Designed to aid development of potential Scottish internationalists, the Scottish Futures Women's Programme will provide new training and playing opportunities as the Scottish Rugby Union (SRU) seeks to further the women's game.
Thompson says her inclusion came as a huge surprise, but she greeted the news with delight.
"You always play it over in your head after you've had trials, but I thought I had a bad trial day," explained the 19-year-old scrum-half.
"I had sort of written it off. It was a great surprise to get the email. I've got my goals set out for the season in terms of where I want to get to in this programme. I'm really looking forward to getting started with that and kicking off properly."
Read more in The Orcadian.