corona

virus
Third COVID-19 vaccine approved for use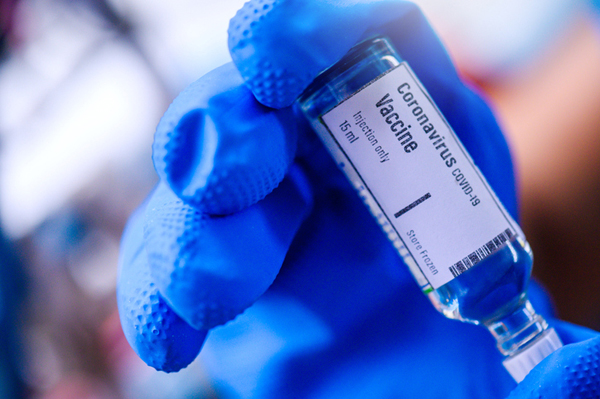 A third COVID-19 vaccine has been approved for use in the UK.
The Moderna vaccine has been authorised for use by the Medicines and Healthcare products Regulatory Agency (MHRA).
The UK Government has ordered 17 million doses of the vaccine, and the first deliveries of the mRNA vaccine into the UK is expected in early 2021.
Two vaccines, Pfizer/BioNTech and AstraZeneca, are currently being administered to the most vulnerable people in society.
This third vaccine works in a similar fashion to Pfizer/BioNTech in that part of the virus's genetic code is injected into the patient to provoke an immune response.
However, unlike the Pfizer/BioNTech vaccine which has to be stored in temperatures of -70 degrees, Moderna only requires temperatures similar to a normal freezer.
In clinical trials, the Moderna vaccine was found to offer around 95 per cent protection.
It also requires two doses to be administered.
MHRA chief executive Dr June Raine said: "Today's approval brings more encouraging news to the public and the healthcare sector. Having a third COVID-19 vaccine approved for supply following a robust and thorough assessment of all the available data is an important goal to have achieved and I am proud that the agency has helped to make this a reality.
"The progress we are now making for vaccines on the regulatory front, whilst not cutting any corners, is helping in our global fight against this disease and ultimately helping to save lives. I want to echo that our goal is always to put the protection of the public first.
"Once in use, all COVID-19 vaccines are continually monitored by the MHRA. This ensures that the benefits in protecting people against COVID-19 continue to far outweigh any potential side-effects. Meantime, even if you have had a vaccine it is vital that everyone follows the national lockdown restrictions and remembers 'stay alert, protect the NHS and save lives' at all times."