news
Third attempt to find OIC top dog unsuccessful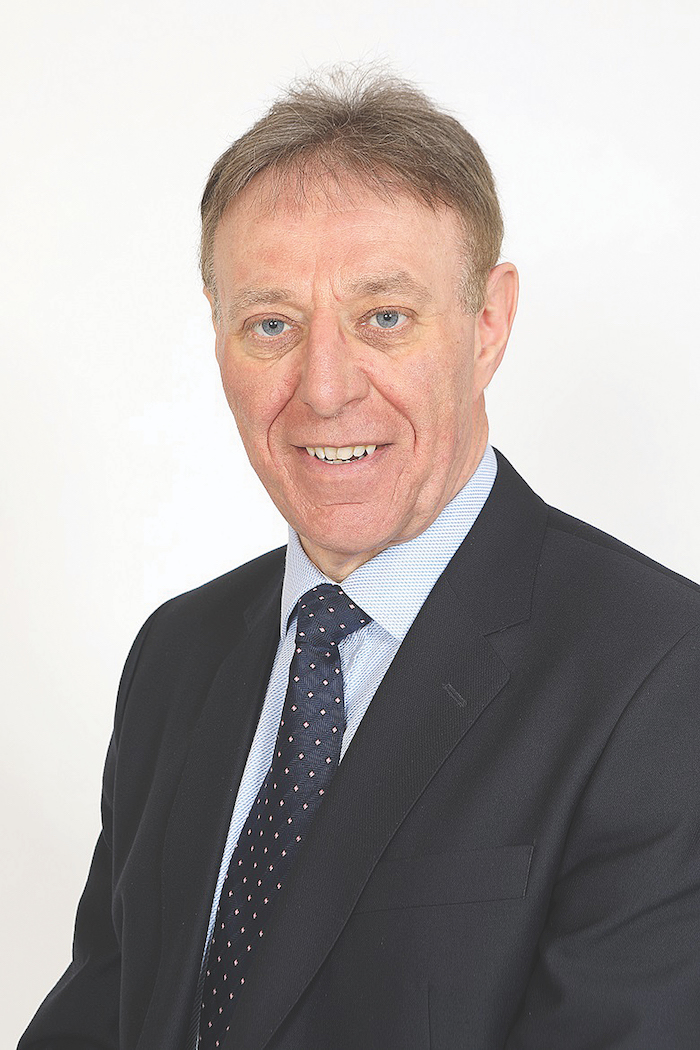 The search for a new chief executive at Orkney Islands Council has once again failed to yield a suitable candidate.
This is now the third unsuccesful attempt by the local authority to fill its top position.
Before this recent recruitment campaign, over £10,000 had been spent on finding someone to replace the current interim holder of the position, John Mundell, who says he will stay on "in the short term."
Providing an update on the recruitment process, Mr Mundell said: "Following a thorough search and advertising process, I regret to advise you we have been unable to attract candidates of a sufficient calibre to proceed to interviews for the vacancy of chief executive at Orkney Islands Council.
"We set clear aspirations and standards in terms of the type of candidates we wished to attract and  — although we are disappointed in the outcome — we must remember that we want the very best for this critical leadership role.
"We will now be taking some time to consider our options and decide on the next steps.
"In the short term I will continue in my role as interim chief executive."