corona

virus
Testing before entry must be given 'serious consideration' say isles politicians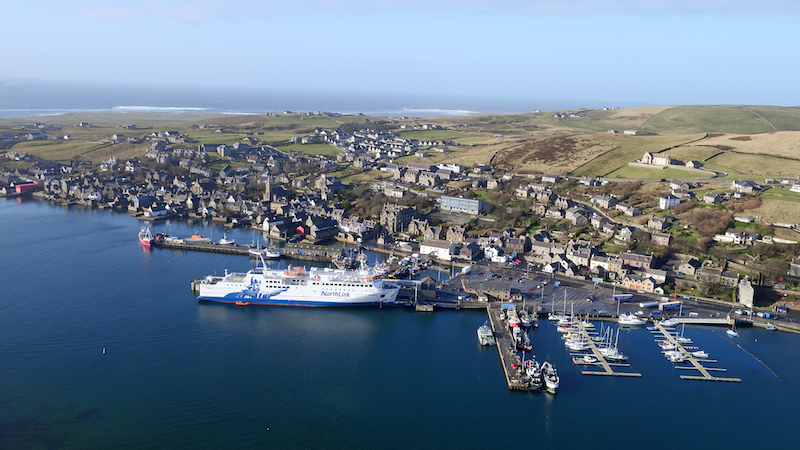 Serious consideration must be given to mass COVID-19 testing at entry points to the Scottish islands.
This is according to three Northern Isles representatives who are continuing to push the matter with the Scottish Government.
Northern Isles MP Alistair Carmichael, Orkney MSP Liam McArthur and Shetland MSP Beatrice Wishart have now called for an urgent meeting with the Scottish Government over the issue of testing before entry to the isles.
This comes after these representatives received a written response from the Scottish Government which made "no specific commitments or any details of work that has been done on the issue".
However, at a meeting of Scotland's COVID-19 committee this morning, Thursday, national clinical director, Professor Jason Leitch, committed to considering the matter afresh.
Responding to this promise from Professor Leitch, Mr McArthur said: "While I'm pleased that the National Clinical Director has agreed to consider these proposals afresh, we can't keep going back to square one on this matter.
"Prevalence of the virus remains thankfully low in Orkney, but we can't afford to let opportunities to keep it that way just pass us by.  Mass testing at entry points was suggested to the Scottish Government before Christmas, yet, we're still no clearer on whether or when it will happen.
"We know that these measures will help to reduce the risk of transmission.  Therefore, if testing technology allows for it to be a serious option, then the Scottish Government must act with greater urgency and start looking more closely at how it can be introduced."
Mr Carmichael added: "We know to our cost in the isles that a new outbreak can spread quickly around the community — while cases are low it is the right time to consider measures to prevent another wave of the virus.
"With mass testing ramping up elsewhere it would be common sense to apply it to points of entry to the isles – if the Scottish Government believes that this is not a priority then they should tell islanders so directly."