news
Survey launched into seal cannibalism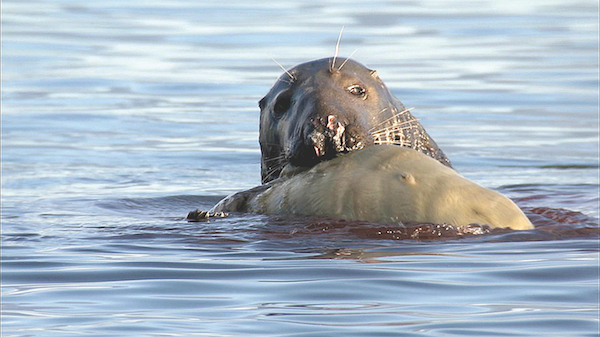 A survey is under way to investigate the phenomenon of grey seal males killing and feeding on marine mammals, such as other grey seals, harbour seals, and harbour porpoises.
Ross Flett, of Orkney Seal Rescue, first saw evidence of grey seals attacking harbour seals in 1994. He thinks this is connected to the declining harbour sea population in Orkney's waters.
For more information on the survey and this strange behaviour, see this week's edition of The Orcadian.