news
Stunning new Glasgow showcase for Sheila Fleet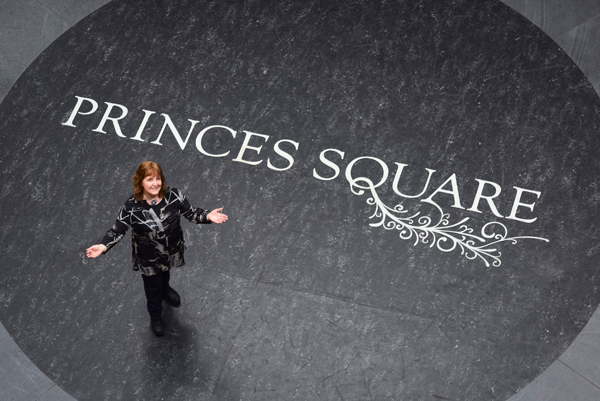 Orkney jewellery designer Sheila Fleet OBE is set to open a stunning new shop within Glasgow's award-winning retail and leisure destination, Princes Square, this week.
The new store, which opens on Friday, April 5, promises customers a unique retail experience, one reflecting the jewellery designer's island homeland and the themes that define her work.
Months in planning and development, the shop — situated on the first floor of Princes Square — has been fitted out to an exceptionally high standard, with the textures, shapes and colours of the Orkney sea, sky and land providing inspiration for the interior design.
Work on the new store has been overseen by Sheila Fleet, her son Martin and his wife Mairi, with Orcadian artist and interior designer, Marion Yorston, helping transform the vision for the space into a reality.
Sheila Fleet said: "Princes Square is a beautiful boutique shopping centre and we've long aspired to have a presence there as retail is a critical element of what we do.
"In 2018, after a very busy few years developing our new Kirk Gallery shop and café in Orkney, we finally got the opportunity to take up a space within the centre that we felt would work well for us and give us scope to do something really special for our Glasgow customers."