news
Stromness road closures ahead of essential maintenance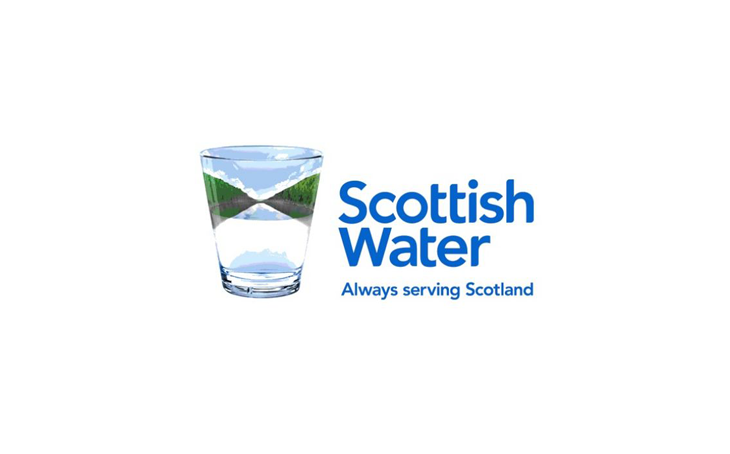 Essential repair work to manhole covers in Stromness will get underway tomorrow, Monday, February 5, Scottish Water has advised.
The work is required to maintain Scottish Water's existing infrastructure in the town and is not linked to the larger project, which is nearing completion, to improve the town's waste water network and protect the local environment.
A section of Back Road between Downies Lane and North End Road will be closed each evening from until Friday, February 9, between 5pm and 9pm, to enable the work to go ahead.
Vehicles approaching the south side of the mini roundabout along Hellihole Road and the Grieveship area will be diverted via Outertown Road, Ward Hill Road and Hillside Road.
Traffic approaching the Back Road junction from North End Road will follow the route via John Street, then be diverted via Ferry Road, Hillside Road, Wardhill Road and Outertown Road back to Back Road.
In addition, traffic lights will be in operation to allow work to take place on one of the manhole covers during normal working hours.
"The work that is planned is essential to ensure that our existing infrastructure in the road is able to continue serving customers safely and reliably," said Gavin Steel from Scottish Water.
"We will do all we can to complete the repair work as quickly as possible; and have made efforts to minimise traffic disruption by restricting the road closure to the evening.
"I would like to thank affected residents and road users for their understanding while we carry out this necessary work."