news
Stromness Per Mare plaque unveiling announced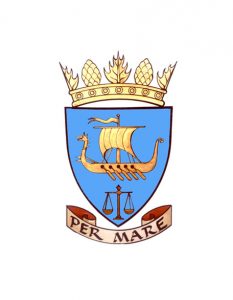 A new plaque is to be unveiled at the Stromness Pierhead fountain this Saturday, as part of the town's Per Mare celebrations, which mark 200 years since Stromness became a Burgh of Barony.
The plaque, a gift from Orkney Islands Council to the people of the town, is inscribed with a quote from Stromness writer and poet George Mackay Brown.
The plaque will be unveiled by Orkney Islands Council's Convener Harvey Johnston at around 1pm on Saturday as part of an afternoon of celebration at the town's Pierhead.
The unveiling event will begin with a dance performance by local school children at 12.00pm, followed by music from the Stromness RBL pipe band and speeches from councillor Johnston and former Stromness Town Councillor Howie Firth.
Following the plaque unveiling, there will also be live music, followed by a re-telling of the Alexander Graham story by Stromness Drama Club.
To keep up to date with the Per Mare events visit the StromnessOrkney Facebook page or check the public notice boards at the Pierhead in Stromness.