news
Storm Malik to move in and bring strong gusts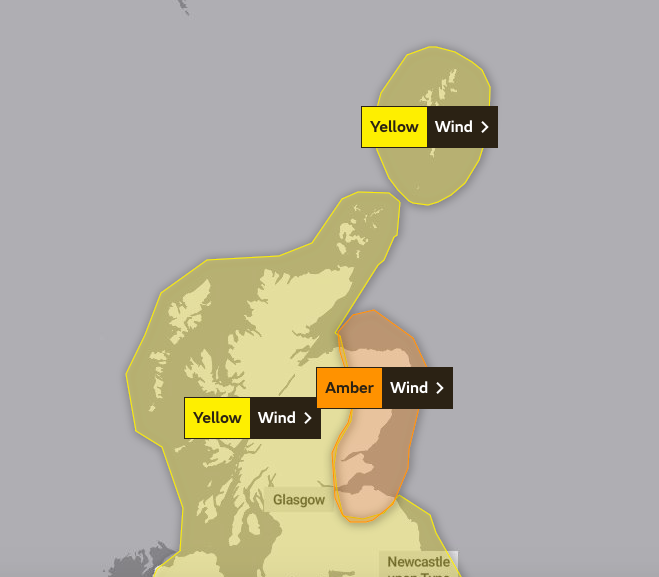 High winds and gusts between 50mph to 60mph are expected in Orkney on Saturday as a result of Storm Malik.
A yellow weather warning has been issued by the Met Office from between 4am to 3pm.
Strong gale-force winds are expected hit Orkney from the west and this has already caused ferry disruption on internal and external routes.
Elsewhere in Scotland, people are being warned that winds could reach up to 75mph with an amber warning issued for parts of Grampian, Tayside, Fife, Lothians and Borders.
For updates on road conditions, including the Churchill Barriers, you can visit the OIC Roads Twitter page or the OIC Updates page on Facebook.