news
Stock judging teams set for Highland Show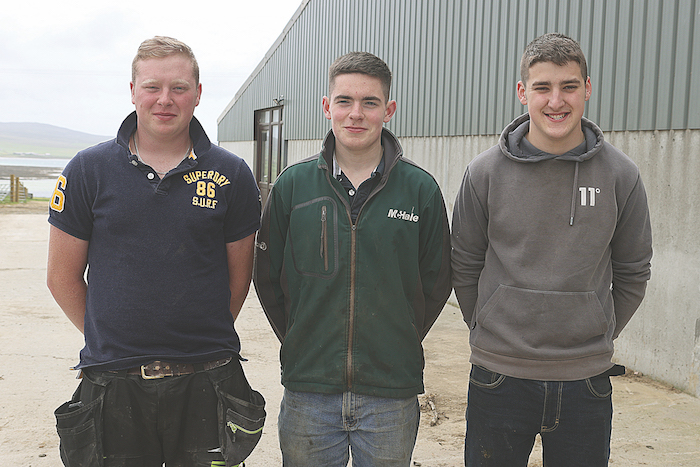 As the Highland Show approaches, Orkney's Young Farmers stock judging teams have been getting in the practice sessions ahead of the competition.
This year, there is a senior team of six people. Tommy Linklater and Marcus Scholes will judge the sheep section, Robbie Stevenson and Colin Sinclair the beef section, and Grace Harcus and Julia Slater the dairy section
As for the juniors, there are two teams: Marcus Slater, Robbie and Ross Hewison in one and Scott Sinclair, Fraser Ritch, and Michael Scarth in the other.
For the full story, see this week's edition of The Orcadian.