corona

virus
St Rognvald's staff 'remain upbeat' in face of care home COVID cases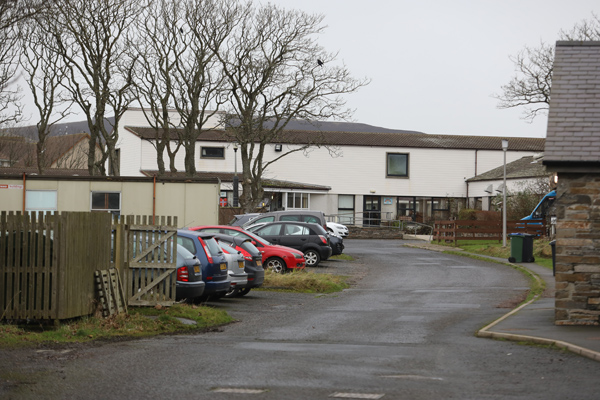 The "incredible" staff at St Rognvald's House have been thanked for their efforts as authorities continue to manage a number of COVID-19 cases within the Kirkwall care home.
On Thursday, it was confirmed by Orkney Health and Care (OHAC) and NHS Orkney's public health team that visiting had been restricted at St Rognvald's as a result of the infections among staff and care users.
While social care staff are continuing to test daily for the virus, they are no longer being asked to work across multiple care facilities. NHS Orkney staff have been drafted in to help support workforce numbers.
In an update today, OHAC's head of health and community care, Lynda Bradford confirmed that the majority of those affected are asymptomatic and all residents currently remain in the facility.
She said: "The situation at St Rognvald's House remains relatively stable thanks to the hard work, dedication and diligence of our incredible staff team at the facility.
"This has been a tough week for them, but they remain upbeat and focused on the task in hand —  keeping some of our most vulnerable folk happy, healthy and safe during some trying times."