news
St Magnus Festival launch 2017 programme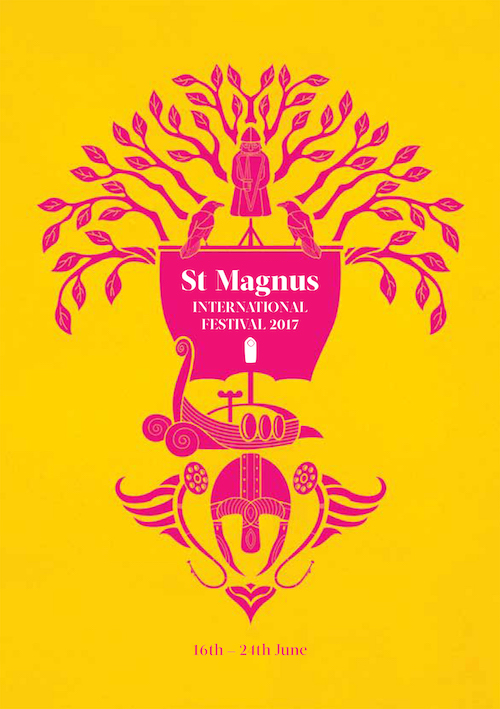 The programme for this year's St Magnus International Festival launched earlier today and features a selection of world-class acts from around the globe.
The 40th incarnation of the festival will run over nine days — from Friday, June 16, to Saturday, June 24 — at venues across the county, including Hoy, Stronsay and Rousay, and with events including symphony orchestra concerts, ensembles, chamber music, poetry, lectures and jazz.
With events to mark the 900th anniversary of the death of St Magnus taking place throughout the county this year, the festival will mark centuries of links between Orkney and Scandinavia with performances by the Norwegian Radio Orchestra, The Trondheim Soloists and Bergen Cathedral Choir.
For a full list of events, click here.