sport
Sporting legends inducted into first Orkney Sports Hall of Fame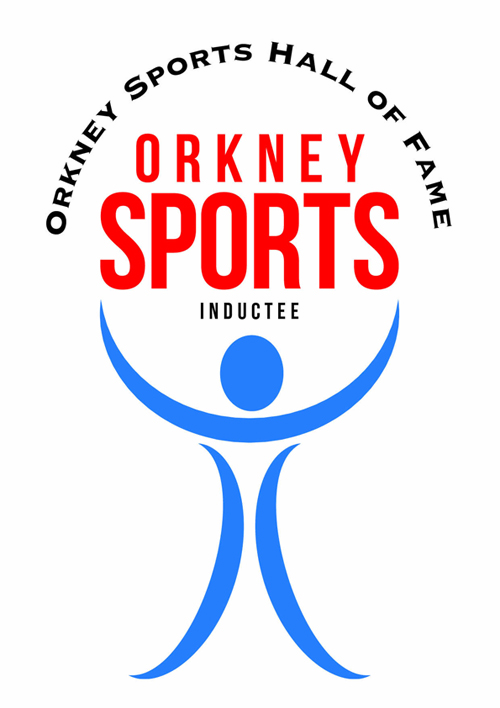 The first group of sportsmen and women have been inducted into the newly-established Orkney Sports Hall of Fame.
The inductees, covering rugby, football, wrestling, rowing, hockey, netball and swimming, were honoured for their sporting achievements in a special online ceremony this evening.
Two Orcadian Olympians in Tom Ward, who competed at the 1936 Games held in Berlin in wrestling, and Kareen Larkin (nee Marwick), who represented Great Britain in rowing at the 1992 Barcelona Olympics, were among those inducted.
Another Orcadian trailblazer inducted was Orphir's Henry Halcro Johnston who gained two international caps for Scotland in rugby, turning out for his country in matches against England and Ireland in 1877.
Shona Slater, a stalwart of Orkney sport and the county's record cap holder in matches against Shetland in both hockey and netball, had her name entered into the hall of fame, and swimming referee, Ian Gibson, who has devoted decades to the sport, officiating at the highest level and helping breed a new generation of swimming officials, was also honoured.
The final nominees to be inducted were entered as part of a package.
The five Hutchison brothers from Harray — Jackie, Freddie, Bobby, Ian and Eric — have gone down in footballing folklore, all representing the county and becoming legends of the local football scene in the process.
These first inductees will have their names inscribed on the Orkney Sports Hall of Fame in Kirkwall Grammar School, and will also receive certificates and a special plaque.