sport
Sporting achievement to be celebrated at awards ceremony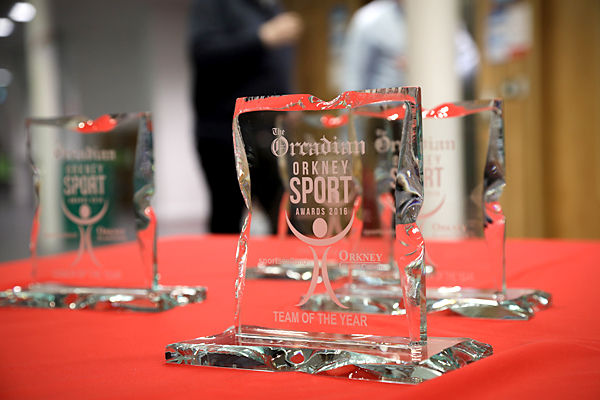 The Orkney Sports Awards is set to go ahead this evening.
A total of 27 nominees are in the running for eight awards, as Orkney sport celebrates its achievements in 2021.
The awards bring Orkney's sporting community together for one night, as a host of athletes, teams, coaches, officials and volunteers are recognised across nine categories for their achievements, dedication and commitment to the county's vibrant sports scene.
To ensure all COVID-19 guidelines are adhered to, the event will not be open to the public, but only to finalists and invited guests.
The event will be live streamed, from 7.30pm, via the OIC Sport and Leisure Facebook page, so everyone unable to attend can enjoy and be part of recognising the dedication and talent of Orkney's sports people and volunteers.
This week, The Orcadian published the shortlist in full.