sport
Spence makes it an Orkney double at the Commonwealth Games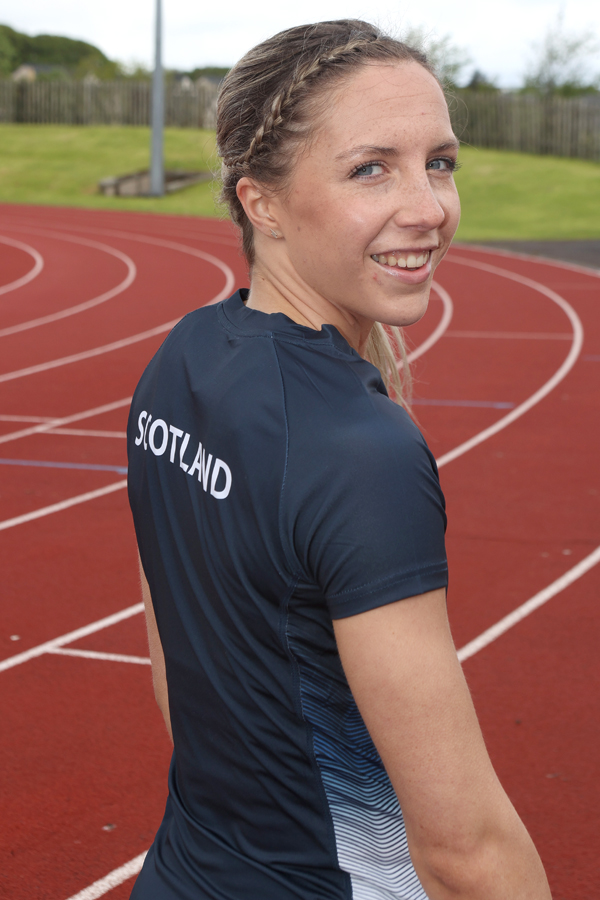 There is a sense of double delight for Orkney, after Taylah Spence's selection for Team Scotland's Commonwealth Game squad.
Spence, a sprinter, is part of the women's 4×100-metre side after a 33-athlete squad was announced this morning.
She will join fellow Orcadian Sarah MacPhail at the Birmingham Games after the latter's selection for Scotland's netball side.
Badminton player Sean Vendy, who was born in Kirkwall, will also represent England at the Games.
Read more from Taylah in The Orcadian.