news
Sickness absence behind £1m OHAC overspend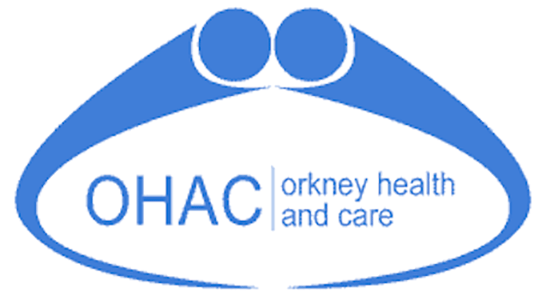 Long-term sickness absence is one of the main reasons behind a £1million combined overspend in Orkney's elderly residential care and childcare services.
Due in part to a continued need for relief and agency staff, this revelation by Orkney Health and Care (OHAC) has prompted questions over whether there will be "any light at the end of this tunnel".
Full story in The Orcadian, available now online and shops.