news
Showcase event set to promote Orkney's food, drink and creative sectors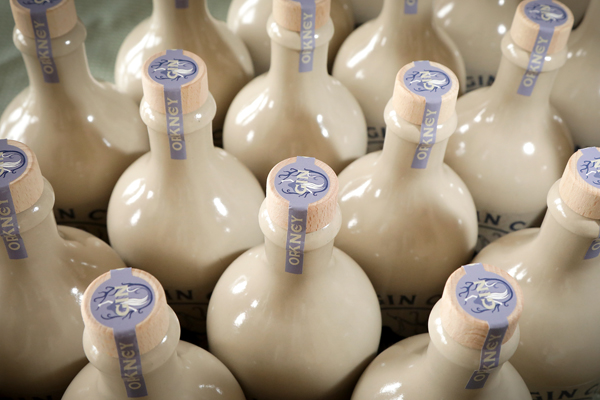 A major showcase event, aimed at promoting Orkney's food, drink and creative sectors, is set to take place in the islands.
The two-day long initiative — organised jointly by Orkney Food and Drink and Creative Orkney and funded by Highlands and Islands Enterprise and Orkney Islands Council through the Orkney Marketing programme — will give key industry and media contacts the opportunity to meet with local producers and manufacturers.
Twenty-four delegates from throughout the UK are expected to take part in the showcase, which gets underway on Tuesday, September 11.
Visits to local food, drink and creative businesses are planned over the two days, along with tours of local attractions, and a special Orkney dinner event.
Edgar Balfour, project manager for Orkney food, drink and crafts, said: "Our aim with the showcase is to give buyers, industry contacts and trade journalists the chance to come to Orkney and see first-hand what we're doing here.
"While many of our local food, drink and creative businesses regularly attend trade fairs and events on the mainland, this is an opportunity for some of their best contacts and customers to experience everything we offer in Orkney, at source."
He added: "We hope that this exposure to our way of life, our beautiful islands and our approach to business, with its commitment to quality and cooperative ethos, will enhance the important relationships our local firms rely on, and create important new industry connections."