news
Show season continues in the East Mainland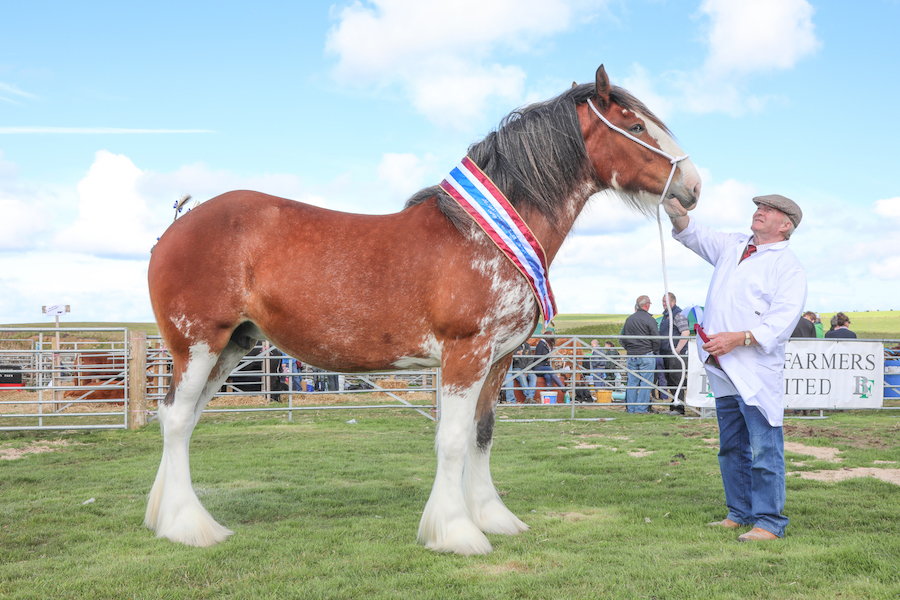 Orkney's second agricultural show of the summer, the East Mainland Show, kicks off this morning, in Toab village.
With the best of the area's horses, cattle, sheep, goats, dogs, and pets on display, judging is set to commence at the show ground after 9am.
Now in its 119th year, the show will also include craft and catering tents and plenty of activities for all the family.
The area's industrial show will also be held in the Industrial show will also be held in the Tankerness Hall.