news
Short films to be shown to promote local construction careers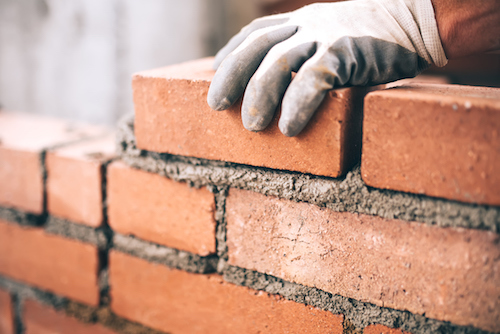 A special event, aimed at promoting construction apprentice opportunities in Orkney is to be held in the Kirkwall Town Hall tomorrow, Tuesday.
Orkney Construction Training Group (OCTG) recently commissioned a number of short videos to promote careers in the sector in Orkney, which will be shown to representatives local school, Orkney Islands Council, Orkney College and careers advisers.
The films are also to be launched online, via social media, following the event.
The training group is reporting that local companies have been experiencing difficulties in filling the vacancies they are offering. According to OCTG, Orkney College UHI has also seen a downturn in apprentice numbers.
In response to this downturn, the OCTG are showing the locally produced video clips, with the hope being that it will increase awareness of the opportunities available.
The chairman of OCTG, Stephen Kemp said: "The construction industry is one of the largest employers in Orkney, and in order to maintain the very high quality of the sector, it is essential that we attract the best candidates.
"With this video initiative, we'll be able to specifically target the young people who are making career choices, and hopefully encourage them to give consideration to a career at home in Orkney, in construction."