Notice: The Orcadian Bookshop is currently closed. We are currently offering a limited range of stock on the website. Orders for The Orcadian Newspaper and The Orcadian Newspaper Subscriptions will still be processed as normal. We appreciate your support during this time ❤️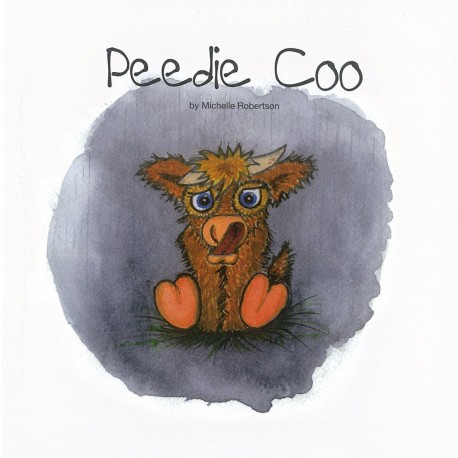 View larger
Peedie Coo
9781902957500
New product
This product is no longer in stock
Availability date:
More info
By Michelle Robertson.
Find out how Peedie Coo gets on when he arrives on the farm.
11 other products in the same category:
"A tall tale or a small tale about life on an Orkney farm." £11.99 

Join Peedie Selkie on a fantasy underwater adventure.

Follow Peedie Bee and learn how she helps our planet.

Join Peedie Puffin on a voyage of discovery.

Follow Peedie Vole on his ventures out in the open.

SIGURD THE DRAGONSLAYER. By Ragnhild Ljosland. Children's activity and story...

Peedie Puffin learns a valuable life lesson.

Where it all started for Peedie Puffin.

The perfect bedtime story for peedie folk.

Life of a North Ronaldsay Sheep.
Follow us on Facebook