news
Sheep Festival arrives in North Ronaldsay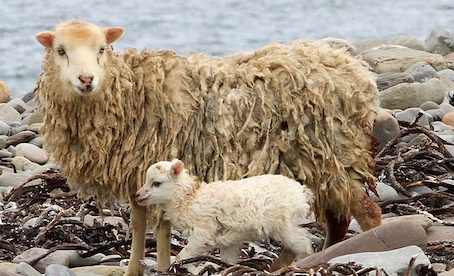 North Ronaldsay's Sheep Festival is set to return this coming week, with a host of activities organised for the fortnight.
The event, which lasts from Monday, August 1, to Friday, August 12, returns to its "on-island and in-person" format this year.
This year's sheep festival will see a couple of changes, including new wardens to help with the dyke-building and reward cards for those volunteering and attending events.
Although the wardens have traditionally had responsibility for maintaining the dykes outwith the festival, this year they will be on hand to guide volunteers in the dyke-building method.
The reward cards, will be given to the volunteers when they arrive, along with their welcome pack. They can then collect stamps for each session they attend, which can then be swapped for a reward pack containing island vouchers. Whether it be spent on a pizza delivery or at one of the workshops, the vouchers are accepted across North Ronaldsay.