news
Share your opinion on The Orcadian Bookshop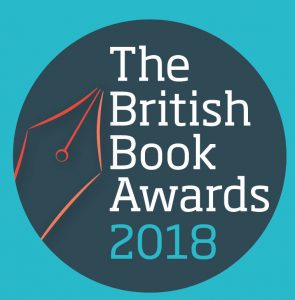 The Orcadian Bookshop was recently named as one of Britain and Ireland's best Independent bookshops, making it onto this year's shortlist for the British Book Awards' Independent Bookshop of the Year.
The annual awards, which are organised by industry magazine The Bookseller sees a total of 39 independent bookshops shortlisted, with The Orcadian Bookshop being one of five regional finalists named for Scotland in the competition.
As part of the awards, the general public to tell The Bookseller why they love their local bookshop.
The shortlist will be whittled down to a finalist from each region, before the overall winner is decided at an awards ceremony in London on May 14.
Each regional winner will receive two free tickets to the ceremony and the overall winning bookshop will receive a £5,000 prize.
A panel of judges will decide on both the regional and overall winners, however, views from the public, given via an online form, will feed into these final decisions. The online form will be available, until March 15, here.