sport
Senior rugby sides defeated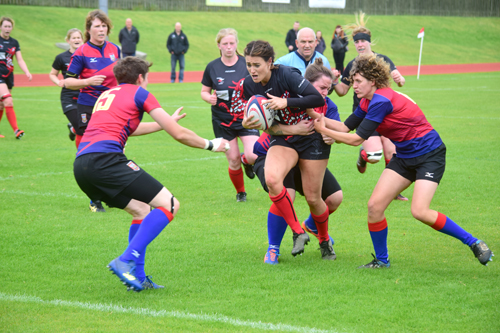 Orkney's two senior rugby sides were both defeated this afternoon.
Orkney's First XV lost out 39-19 to Perthshire in Perth in a 12 noon kick-off, while at home, the Orkney Dragons fell to a 26-34 defeat against Inverness Craig Dunain.
Stacey Tualasea, Paige Archibald, Dawn Simison and Nikita Scollie scored the tries, and Hannah Cursiter added two conversions, but the Dragons' defence of the Women's North League title began in disappointing fashion.
Read more in The Orcadian.