news
Sebay View heifer takes the wins at the County Show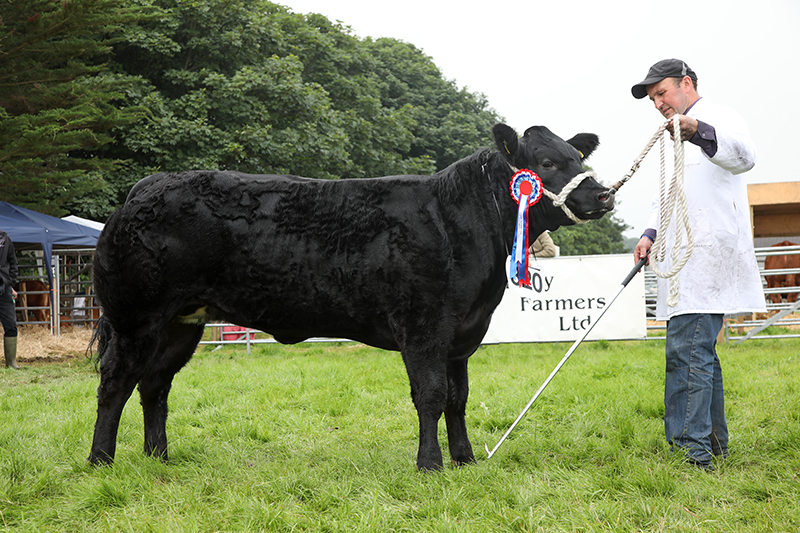 Orkney's County Show took place today and although the forecast has been for heavy rain, the weather held and it was near perfect conditions for the animals.
The winner of the show's cattle section was a 15-month-old limousin cross heifer, shown by an "absolutely delighted" Balfour Baillie, Sebay View, Tankerness.
The reserve from the cattle lines was a 15-month-old bull, named Baillieston Orlando, shown by W. R. Baillie & Co, Biggings, Toab.
The winner of the horse section at the show was the champion light-legged horse — Lisronagh, or Rosie, shown by Alannah Norquoy, from Ingquoy, South Ronaldsay, while the reserve spot went to a Bayview Elite, a six-year-old Shetland Pony Stallion shown by the show president — Laura Cromarty showing under J. & L. Cromarty, Bayview Stud, Toab — called Bayview Ideal.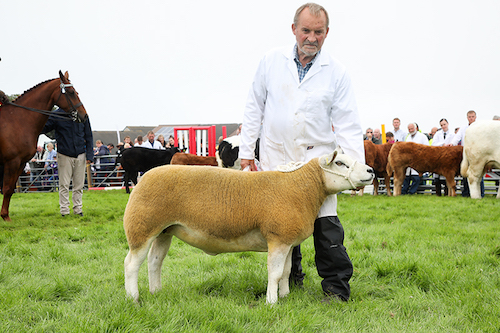 A Texel gimmer owned by Robbie Scott, from Dawn Cottage, Holm, was this year's champion sheep. Reserve was a Charollais gimmer owned by Sheena Coghill, Muce, Birsay.
Championing the poultry section was a three-year-old call duck belonging to 11-year-old Lachlan MacIsaac, of The Glebe, Hoy. Reserve went to a bantam belonging to Stephen Hutchison, of Morvin, Evie Road, Finstown.
Champion goat was a three-year-old kidder belonging to Katrina Mainland of Lyde, Finstown, and reserve was a three-year-old Billy goat belonging to Heather Croy of Greenhall, Deerness, called Treflor Rolo.
The show's champion dog was a three-year-old Rottweiler Denali, shown by Adell Miller, of The Old Kirk, Evie, has been named Champion of the County Show Dog Section for the fourth year running, having first become top dog as a pup. Reserve was a two-year-old Dachshund called Louis, belonging to Hannah King, of Pickaquoy Loan, Kirkwall.
The winner of this year's County Show Children's Pet Section was a 6-month-old pug called Lexie, belonging to 11-year-old Shannon Leslie, of West Lynn, Holm Branch Road, Kirkwall. Reserve in the section was Mr Sniffles, the two-year-old rabbit belonging to Anne Smith of Upper Cornquoy, Holm.