news
Scout Post ready for deliveries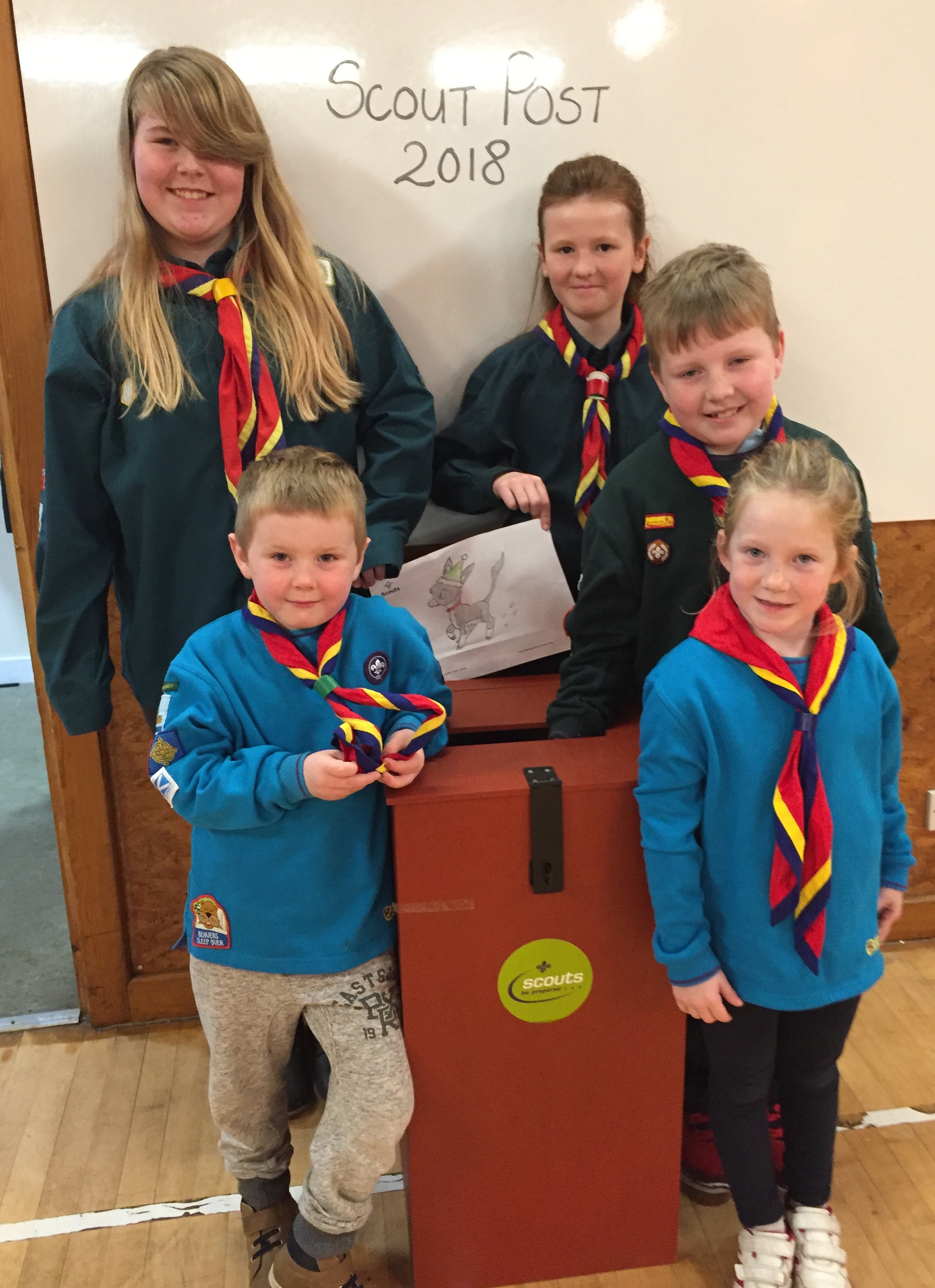 The 2nd Orkney Scout Group will be running its traditional Scout Post starting today, Saturday, December 1.
This is the major fundraiser for the group, ensuring the hall is able to be maintained and that all activities can be offered to members equally.
The Scouts is looking for as much support as they can get this year in particular, as 2019 will see the group celebrate its 100th birthday.
The 2nd Orkney Scout Group have been in existence since 1915, but due to the First World War weren't officially recognised as a group until 1919. According to leaders, it has been run continuously ever since — the only group in Orkney to do so.
This year, the card price is 35p and boxes are delivered out into the town, this Saturday, December 1. Last collection will be Thursday, December 20.
Deliveries will be made on the weekends of the December 15 and 16 and December 22 and 23, with all post due to be delivered by Christmas Eve.
All mail will be distributed by the Beavers, Cubs and Scouts, and leaders have asked that you be kind and understanding with these young folk. Users of the post service are also requested to write as full an address as possible, as this will help greatly when sorting.
And remember — Scout Post can only be delivered within the Kirkwall town boundary. Leaders say there have been years when post has been addressed to far of places such as Singapore and Westminster!
Any queries, questions or comments can be directed to kirkwallscouthall@gmail.com.