news
Scottish Water asks for help in locating burst mains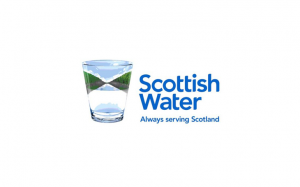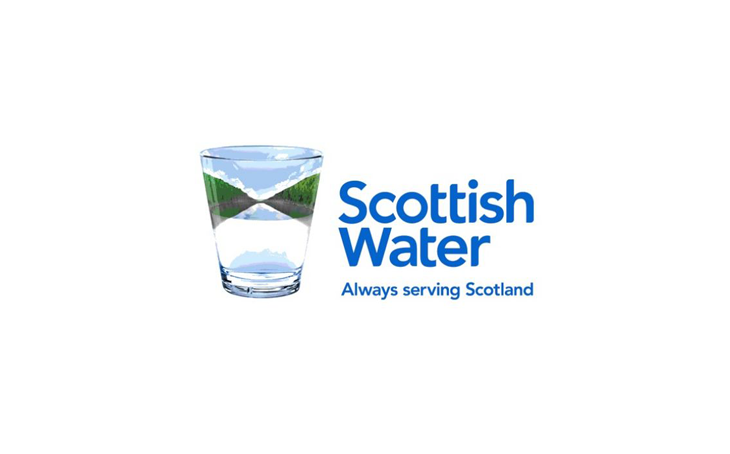 Scottish Water teams are on location in South Ronaldsay and Burray today trying to locate burst mains in these areas.
The public are being asked for their help to pinpoint these bursts so the water supplier can repair them as quickly as possible.
A spokesman for Scottish Water said: "Scottish Water teams are on site in the St Margaret's Hope area, and other parts of South Ronaldsay and in Burray, in Orkney trying to locate burst mains that are impacting on customer supply.
"Given the extreme weather trying to pinpoint the exact locations of all of them in order to start repairs is proving difficult and we are urging any locals to report any signs of bursts in their locality if they notice them, as soon as they can.
"Our team are working hard in the meantime to locate any bursts, however the help of customers in the area would be very welcome as we look to ensure minimal disruption to our customers in the area.
"Customers can call us on 0800 0778 778, email us at help@scottishwater.co.uk tweet us @scottish_water or log on to our facebook page on www.facebook.com/scottishwater and leave us a message."
Service updates from Scottish Water are available here.